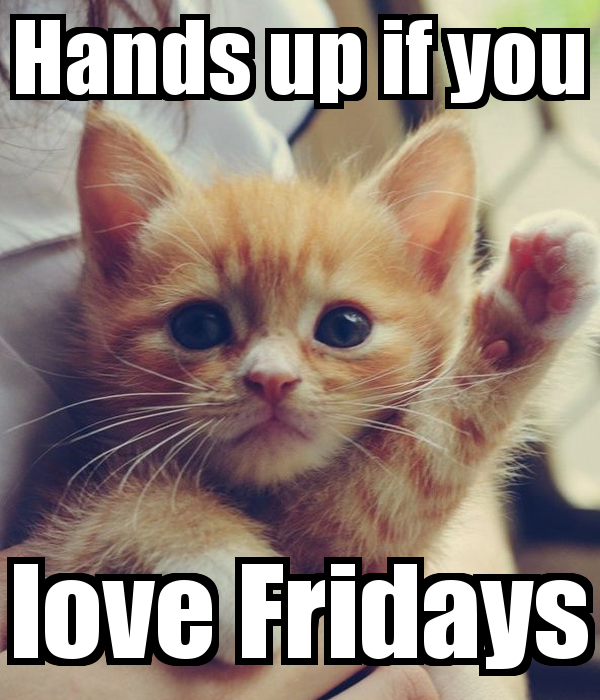 Check back here Monday for all the news. In the meantime, here is your open house list for this weekend. Click here. Quite a few open this weekend, notably Willow, Cheyenne and Perkins.
New Listing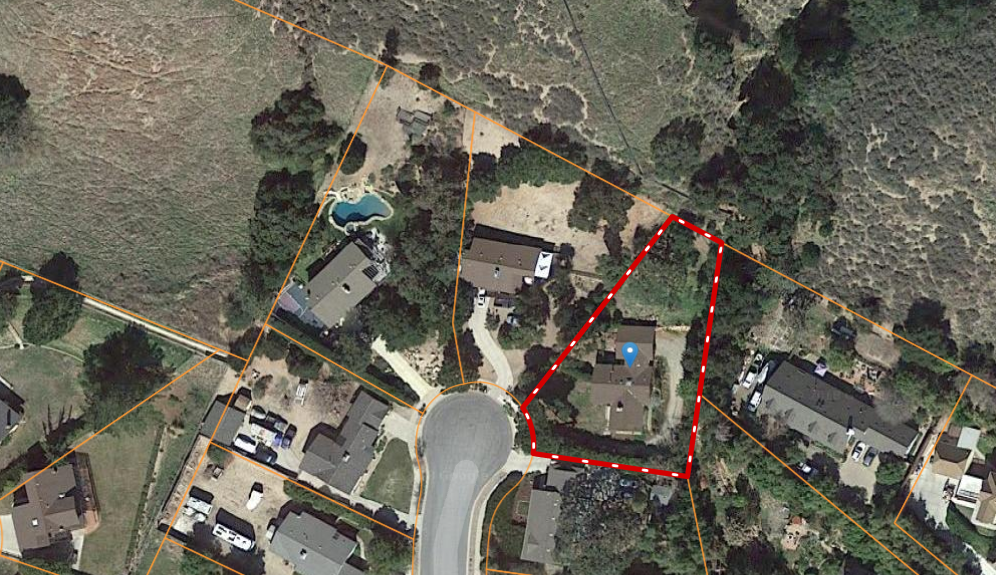 271 La Lata Drive, Buellton (4/4 on .45 of an acre) 699K Unusual custom home tucked in a out of the way cul de sac in an area mostly populated by tract homes, so this little enclave is an unexpected surprise. Built by famous Erling Pohls in 1977. Unusual again is its setting among mature trees, backing on to open land, on a large parcel with views and a very natural setting. Reminiscent of a Mammoth ski home or maybe the Sierra's, its country life in the city! See the aerial above that I created to illustrate the desirable location of this home.
New Listing
3030 Baseline Avenue, Santa Ynez (3/4 on 4.68 acres) $1,888,000 Corner of Baseline and Refugio.
Sold
175 3rd St., Solvang (4/2 on .55 of an acre) Listed at 735K and sold final for same, 735K. Original price 839K with 132 days on market.
Sold
3231 Live Oak Road, Santa Ynez (3/2 on 18.82 acres) Listed at $1,250,000 and sold final for $1,180,000. Original price was $1,495,000 with 886 days on market during the present listing period.
**Click on each hyperlink to see the listing office related to each property. Property links may not open if you are using Internet Explorer as your browser. Transactions noted here were completed by myself and other Realtors. I clearly identify those that I participated in. The hyperlink to each listing shows the listing office name if you would like to contact them directly. If you aren't already, please ask to be on my Daily Real Estate Update email list to receive the complete blog post with pics and aerials sent to you daily via email versus you having to remember to check my website or Facebook. Due to recent copyright issues, pics only appear on the email version. The identity of those on my list is not shared and I don't spam anyone. My daily updates are not a complete list of everything that happened today but instead events the general reader might find interesting or items you need to know to make good decisions. Readers should consult other venues of information gathering to find out more or to complete their information gathering efforts but this is a great place to start and I write every day Monday through Friday letting you know what I know.
Sharon Currie | Realtor DRE#01357602
Berkshire Hathaway Home Services BRE#01317331
Physical: 2933 San Marcos Ave #102, Los Olivos
Mailing: P O Box 778 Los Olivos CA 93441
p: 805.448.2727 f: 805.233.6461
e: sharon@sharoncurrie.com
w: Daily Blog www.sharoncurrie.com
Visit me on Facebook https://www.facebook.com/SYVRealEstate/
Read My Zillow Reviews by Clicking Here
Wire Fraud Advisory: Never wire money to a source you have not confirmed verbally with the recipient. Wiring instructions will never be sent by me. Only accept them from a reliable confirmed source.