It's Thursday so let's take a look at open houses this weekend. Note I will be holding 3 open houses this weekend so please come by and see me. My new listing (see below) at 1260 Olesen Dr. in Solvang will be Saturday 1:00 to 4:00 and Sunday 11:00 to 1. 1623 Juniper in Solvang will be 1:00 to 4:00 on Sunday. I hope to see you there! Click here for the open house list for this weekend.
New Listing
30 Bobcat Springs, Buellton (4/3 on 1 acre) 829K I had the pleasure of getting a heads up on this one and got a sneak peak yesterday. I was impressed. Being curious about these few homes along here right inside the gates of the gated community, I was glad to finally see inside one. What was a shocker is how good the views are considering the location near the bottom of the hill and the all flat and usable parcel. Very good views over the abutting farm fields and foothills from a sensational back yard. Lots of room for growing things, furry friends, RV's, boats and even an outdoor fireplace on the mammoth cement patio out back. The house is in mint condition. Really, it looks like people don't really live here. It's in perfect condition. I loved the true great room design with really high ceilings and loads of natural light. There are two masters on opposite ends of the floor plan. Actually the original master is on one side and an artfully joined and permitted second master or granny suite was added on the other side. You would never know it was an aftermarket addition. It was done very well. If you are shopping in the 8's and need a little more dirt than the average home in this price range delivers, I'd definitely take a look at this one.
New Listing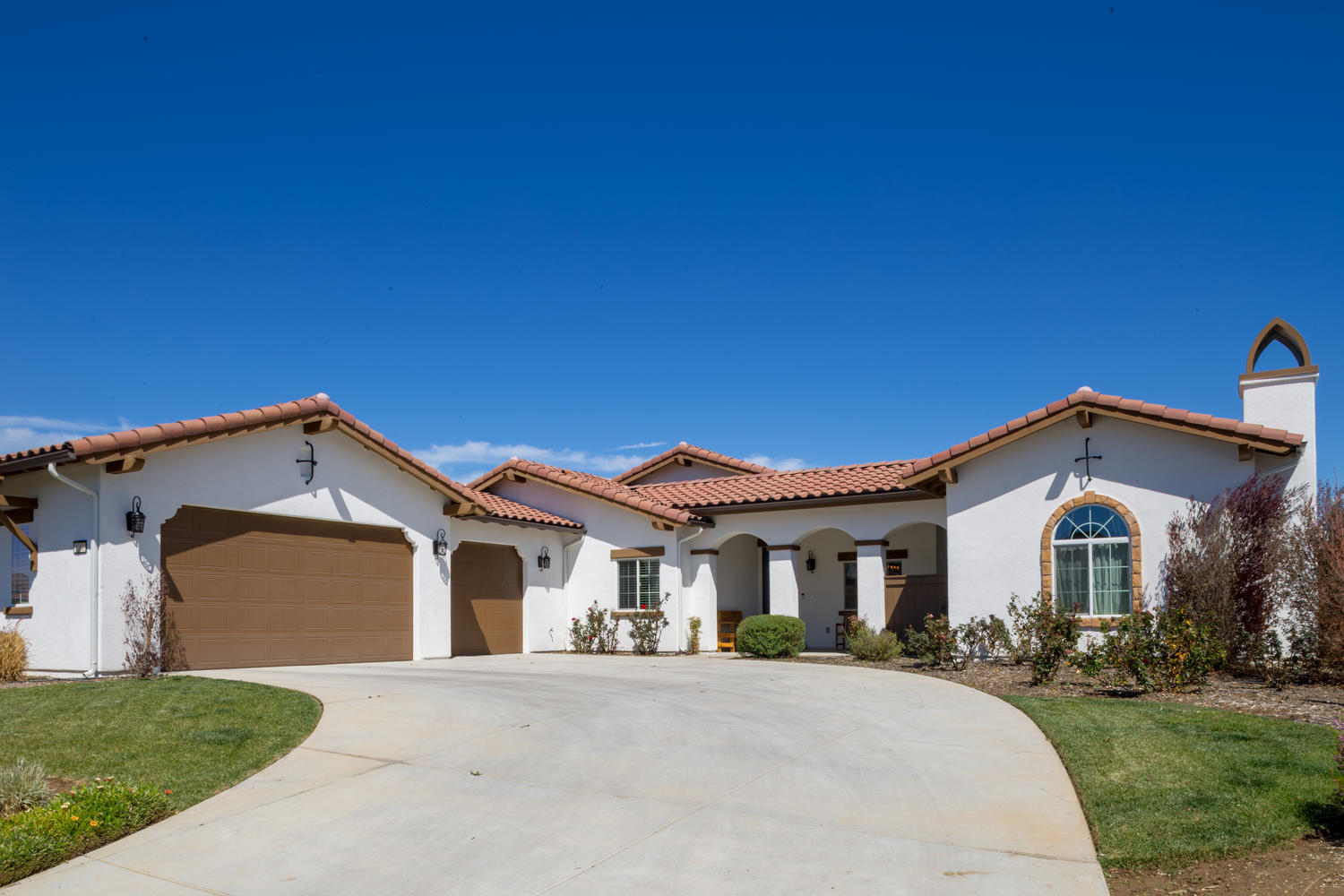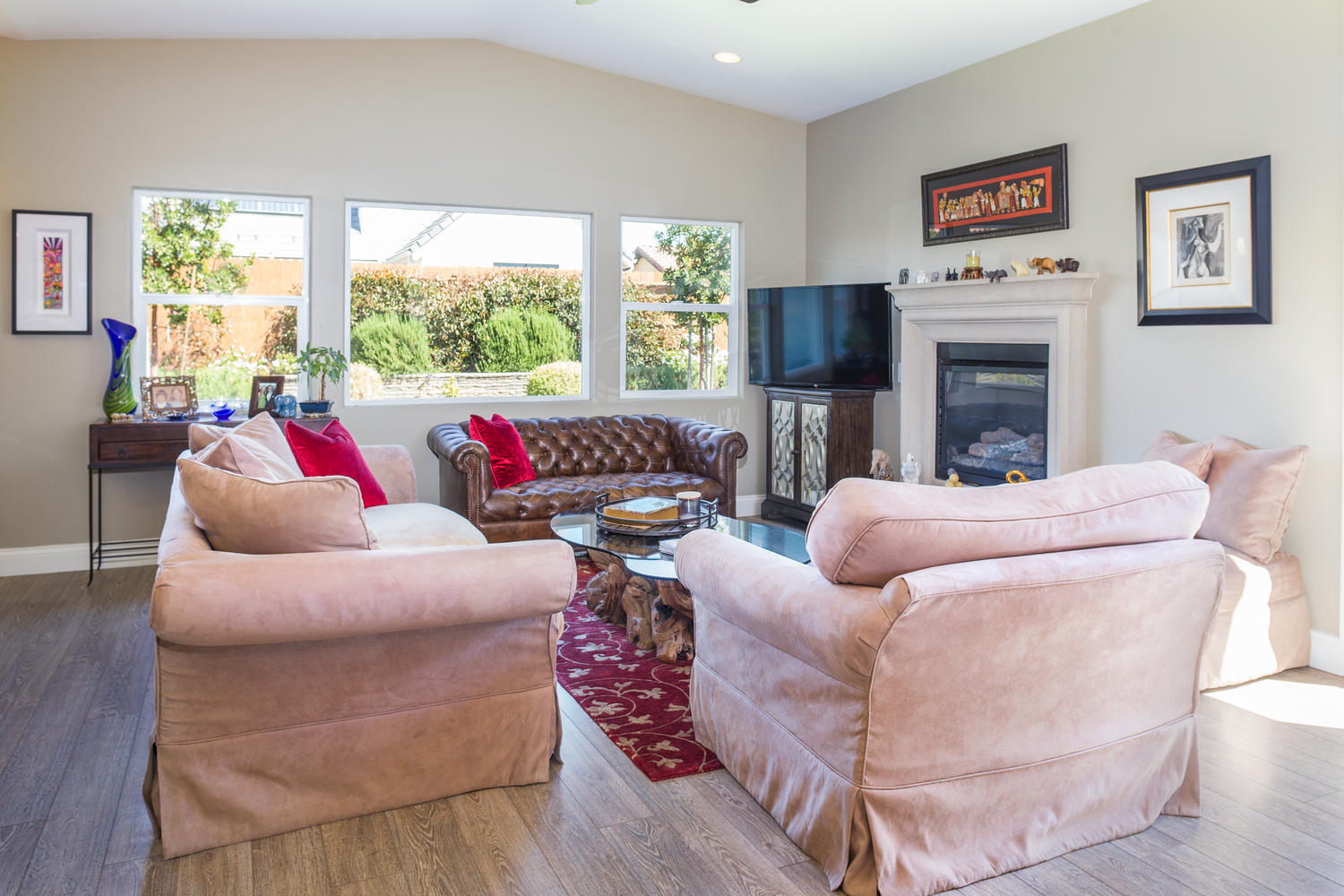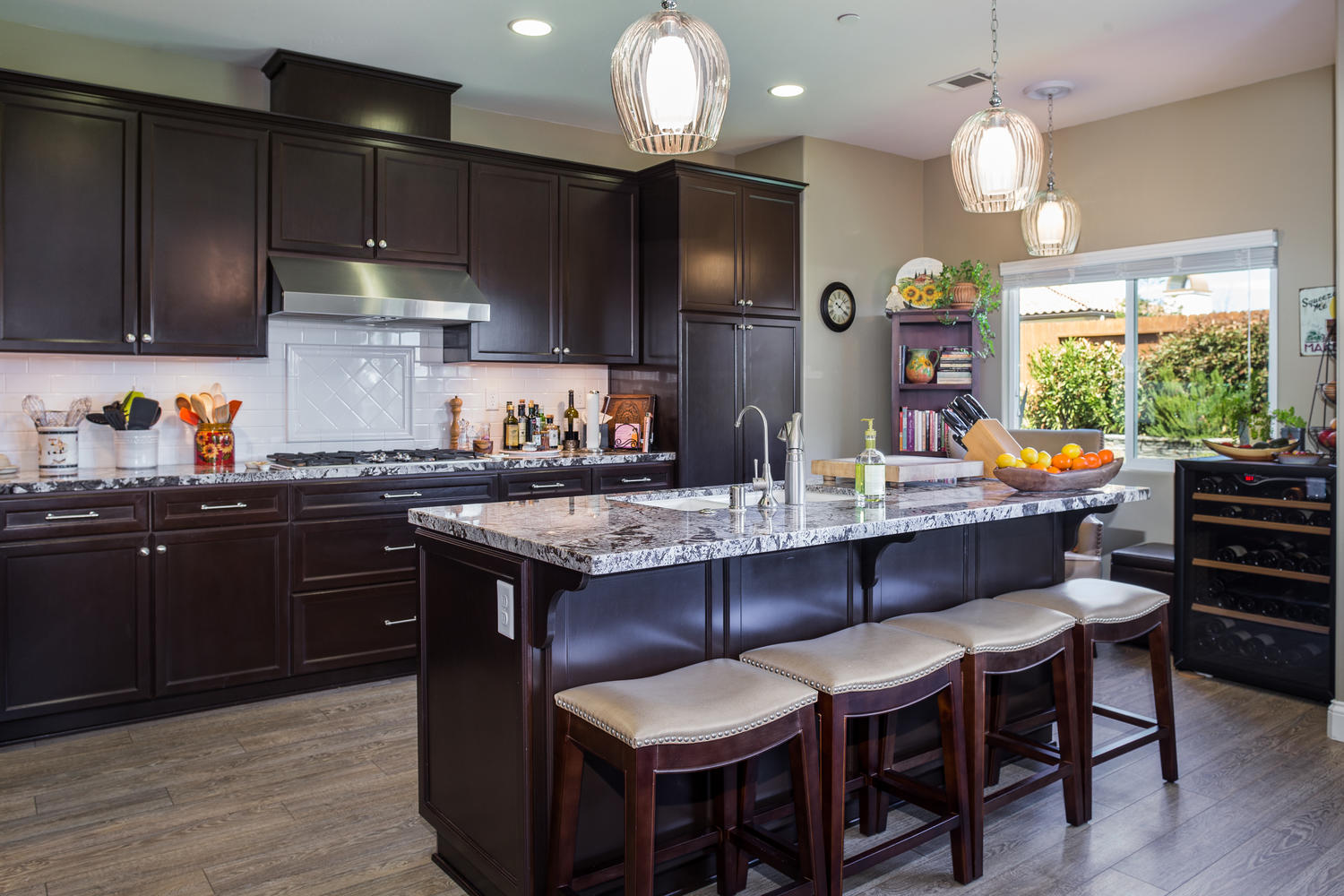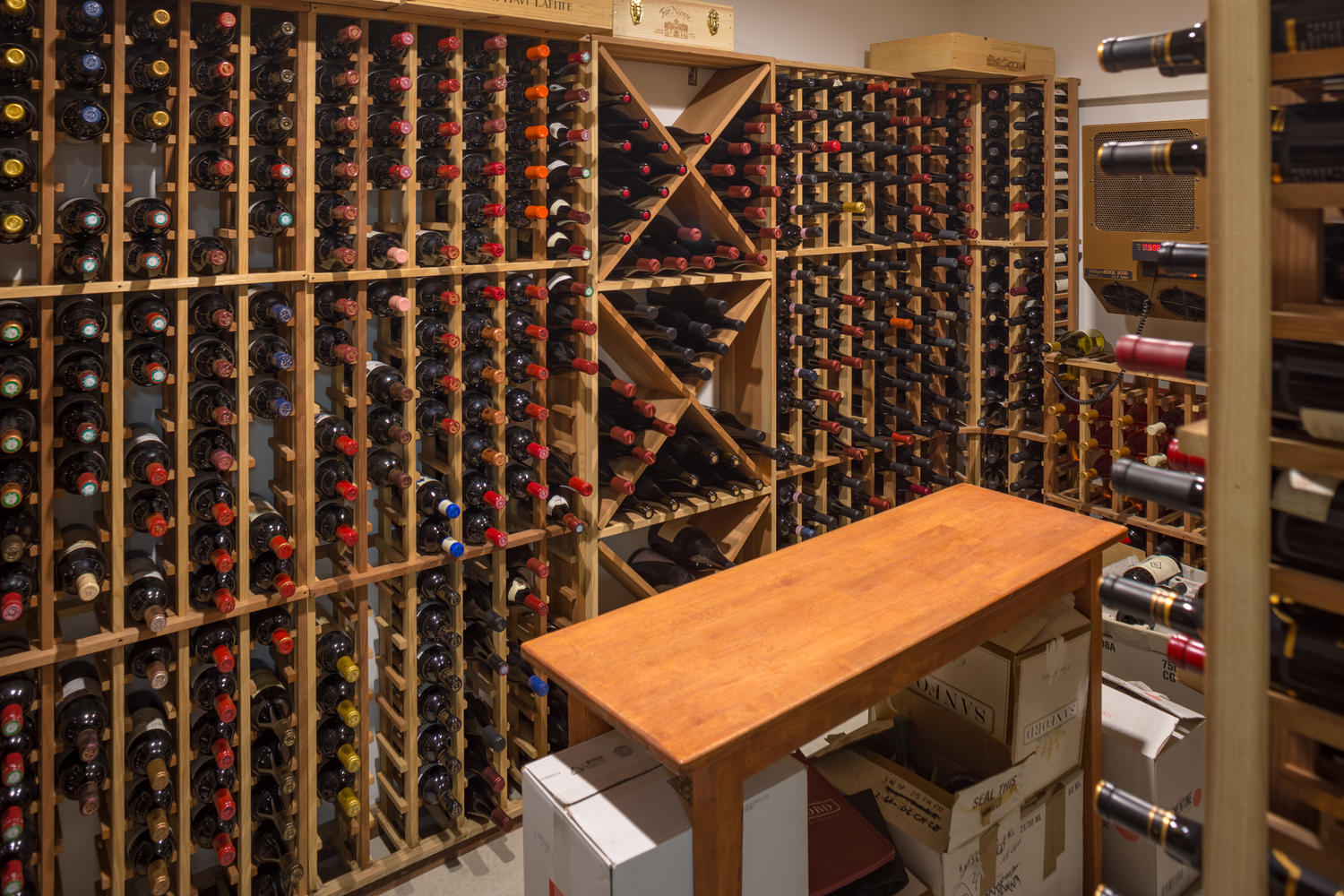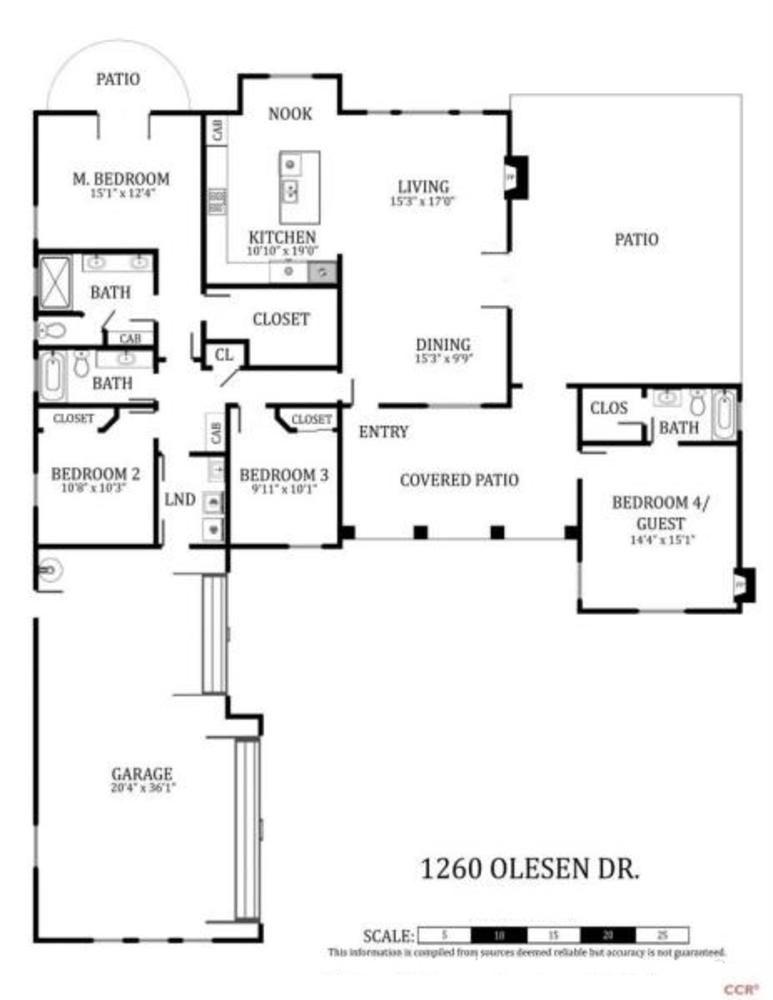 1260 Olesen, Solvang (main house + detached casita on .24 of an acre) 865K This is a new listing in my own inventory and wow do I love it! Clean, clean, clean and better than new with upgrades done after the 2014 build. It's pretty much new and has been lovingly cared for and upgraded. The main house is a 3/2 with classic Skytt Mesa open floor plan, high ceilings, 8 foot doors, gorgeous floors, custom paint and more. The casita is a fully self-contained 1/1 with walk in fireplace and even its own fireplace. In the insulated garage, you wine collectors out there will love the custom designed secure wine room in the 3rd garage bay which could also have other uses. The yard in front is drought tolerant while the back yard is lush and designed for entertaining or just enjoying the beautifully planted space. I've seen a lot of Skytt Mesa homes but this one delivers on condition, design, lifestyle options and fun. See it this weekend Saturday 1:00 to 4:00 or Sunday 11:00 to 1:00. Visit the online photo tour at www.Olesen1260.com.
New Listing
1575 Alisos Canyon, Santa Ynez (108 acres with outbuildings, private well and building site) $7,750,000 Home to Vogelzang Vineyard but in addition would make a lovely site for the creation of a luxury estate.
Price Reduction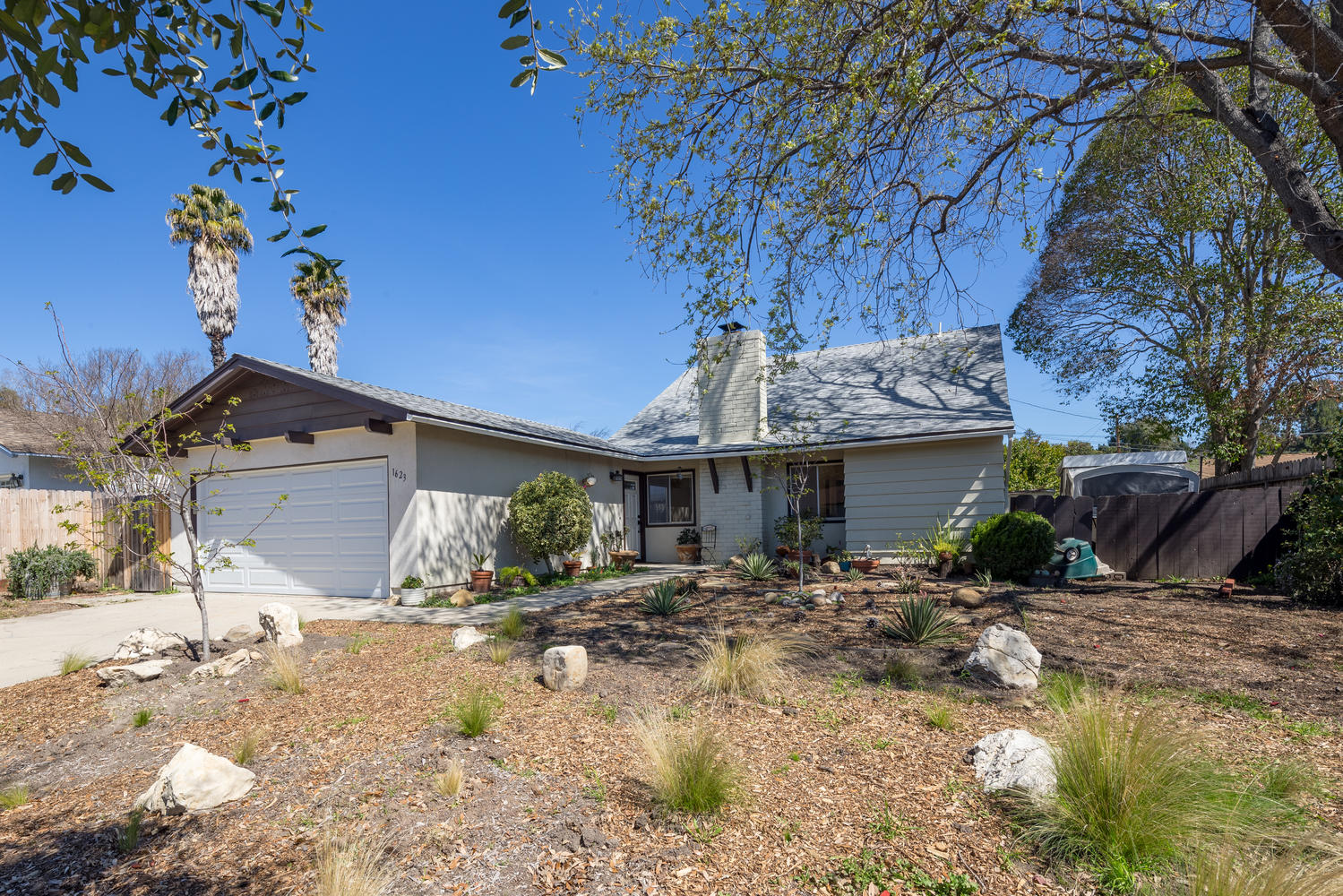 1623 Juniper, Solvang (3/2 on .18 of an acre) Was 589K with a new 10K lower price of 579K. This is a listing in my own inventory. See all the pics at www.1623Juniper.com. I'll be open here on Sunday from 2:00 to 4:00 so come on by!
Price Reduction
3920 Indian Way, Santa Ynez (5/7 on 8 acres) Was $3,500,000 with a new price of $3,300,000.
**Click on each hyperlink to see the listing agent related to each property. Property links may not open if you are using Internet Explorer as your browser. If you aren't already, please ask to be on my Daily Real Estate Update email list to receive the complete blog post with pics and aerials sent to you daily via email versus you having to remember to check my website or Facebook. Due to recent copyright issues, pics only appear on the email version. The identity of those on my list is not shared and I don't spam anyone. My daily updates are not a complete list of everything that happened today but instead events the general reader might find interesting or items you need to know to make good decisions. Readers should consult other venues of information gathering to find out more or to complete their information gathering efforts but this is a great place to start and I write every day Monday through Friday letting you know what I know. Transactions noted here were completed by myself and other Realtors.
Sharon Currie | Realtor BRE#01357602
Berkshire Hathaway Home Services BRE#01317331
Physical: 2933 San Marcos Ave #102, Los Olivos
Mailing: P O Box 778 Los Olivos CA 93441
p: 805.448.2727 f: 805.233.6461
e: sharon@sharoncurrie.com
w: Daily Blog www.sharoncurrie.com
Visit me on Facebook https://www.facebook.com/SYVRealEstate/
Read My Zillow Reviews by Clicking Here
Wire Fraud Advisory: Never wire money to a source you have not confirmed verbally with the recipient. Wiring instructions will never be sent by me. Only accept them from a reliable confirmed source.