New Listing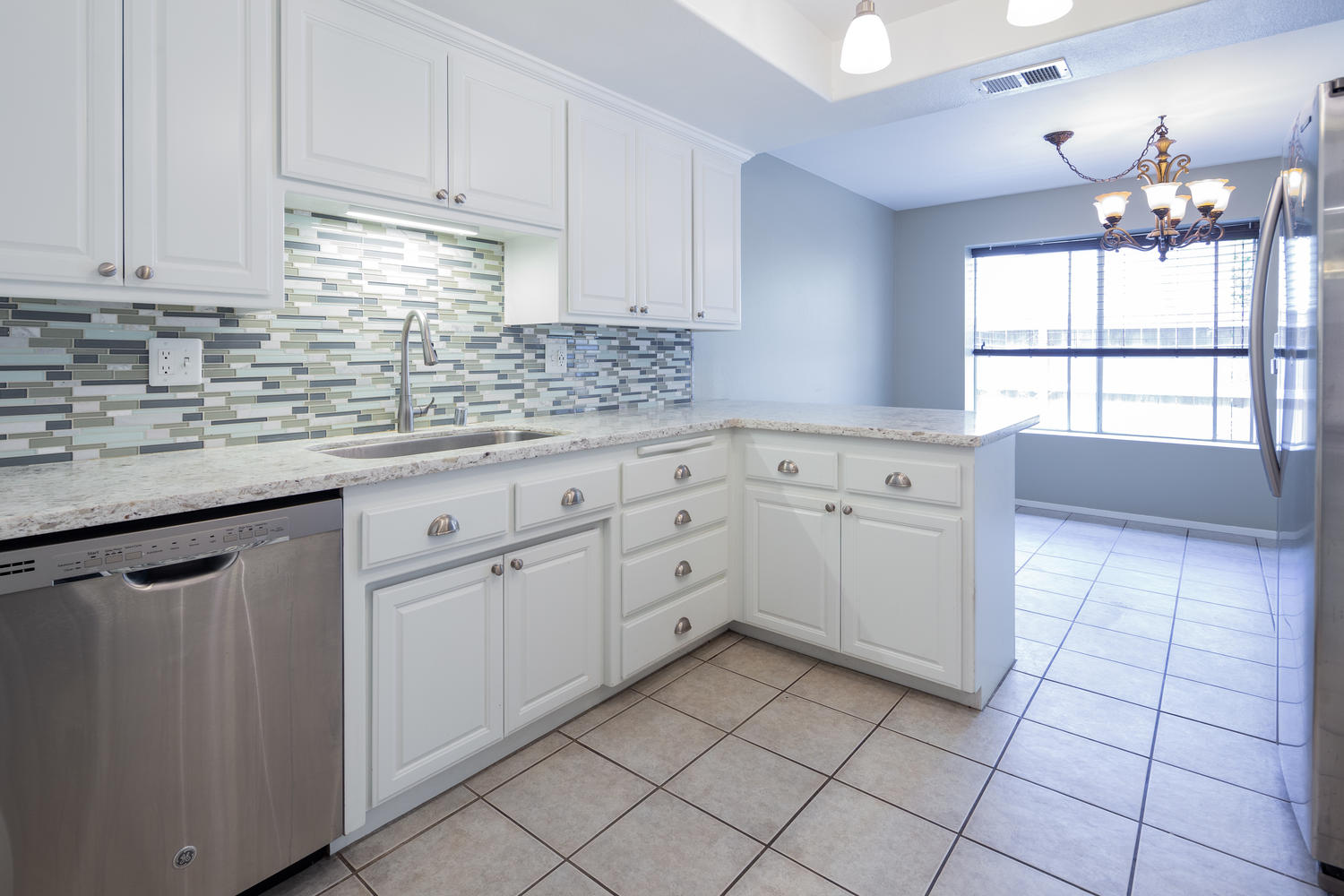 425 Floral, Solvang (2/2 condo) 425K This is a new listing in my own inventory. What a great condo! Very spacious at just under 1600 square feet not including the attached 2 car garage plus there is an actual huge driveway in these models too. The kitchen has been completely remodeled and is trendy. Floors have all been upgraded, lighting brought forward. Tile down and wood and laminate upstairs. Inside laundry is a bonus. An upper balcony off of the master and downstairs fenced patio give plenty of outdoor space. Even has a gas starter fireplace in the living room. Condo pricing but lives like a house. HOA is $337 per month. Open both Saturday and Sunday this weekend 2:00 to 4:00. Visit the property webstie at www.645Floral.com and see all the pics including floor plans.
New Listing
1225 Tyndall, Santa Ynez (3/2 on .54 of an acre)
New Listing
2775 Roundup, Santa Ynez (5/7 on 19.28 acres) $6,150,000 I showed this home last year when it was off market to clients looking for a modern home. It is quite literally one of a kind. The kitchen design is pretty fabulous actually. For privacy seekers, it has that too. Roundup is in Woodstock Ranch and very near the Roblar entrance to Brinkerhoff so much more convenient than many homes in this private ranch development.
Under Contract
154 Manzanita, Solvang (3/2 on .17 of an acre) 659K
Sold (wow ... there are quite a few)
225 Central #5, Buellton (1/1 condo) Listed at 289K and sold final for same, 289K.
Sold
1674 Laurel, Solvang (1/1 condo) Listed at 315K and sold final for 285K.
Sold
165 Den St., Los Alamos (2/1 on .24 of an acre) Listed at 459K and sold final for 406K.
Sold
345 Calor, Buellton (3/2 on .18 of an acre) Listed at 499K and sold final for 450K. Original price was 509K with 68 days on market.
Sold
604 Hillside, Solvang (3/2 on .23 of an acre) Listed at 735K and sold final for 725K. This is the detached model like a single family home versus a condo or paired home which we also see in Mission Oaks.
Sold
1218 Pistache, Solvang (3/3 on .27 of an acre) Listed at 849K and sold final pretty close at 842K. 76 days on market.
Sold
828 Ballard Canyon, Solvang (4/4 on 5.04 acres) Listed at $2,595,000 and sold final for $2,450,000. Original price $2,879,000 with 362 days on market.