TGIF! Here is the open house list for the weekend. Click here. Rates? Click here for today's rates from Guy Rivera at Guarantee Mortgage in the valley and SB. I'll be back here on Monday with all the news!
New Listing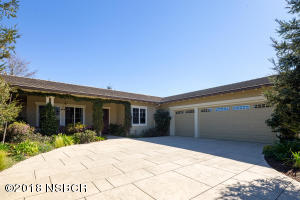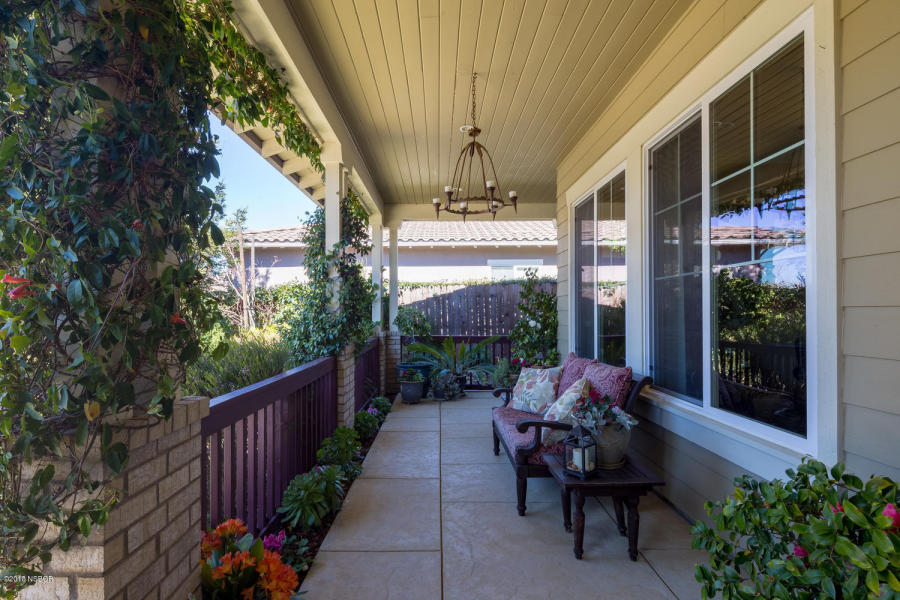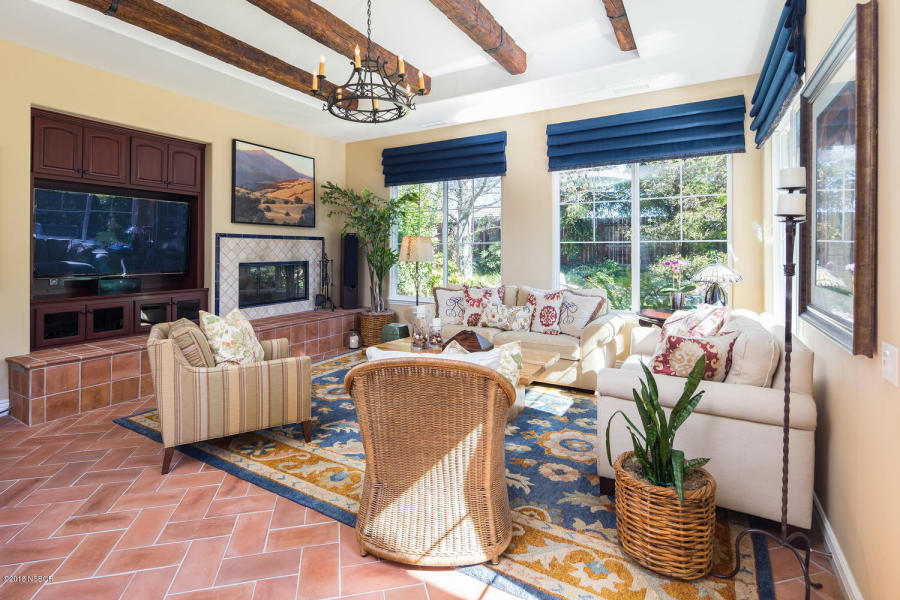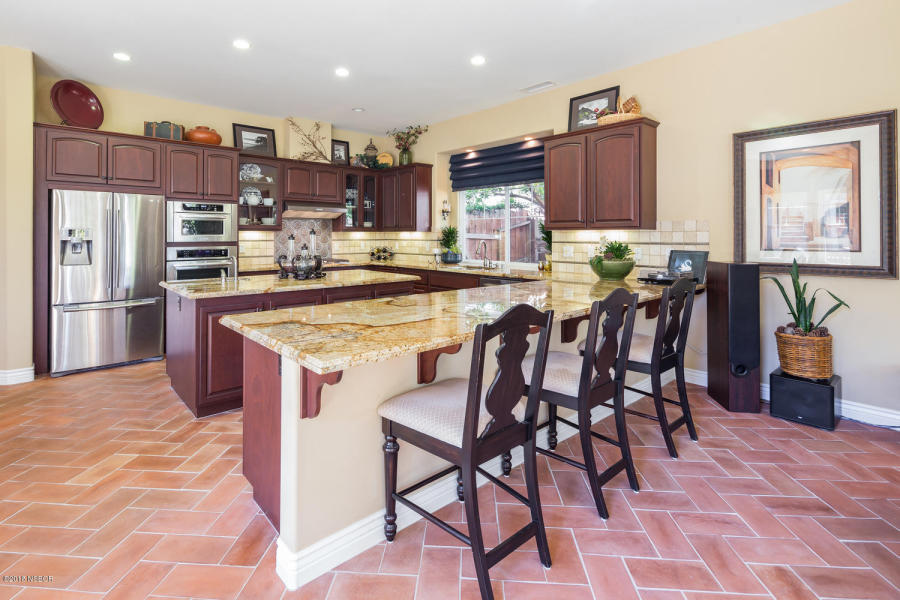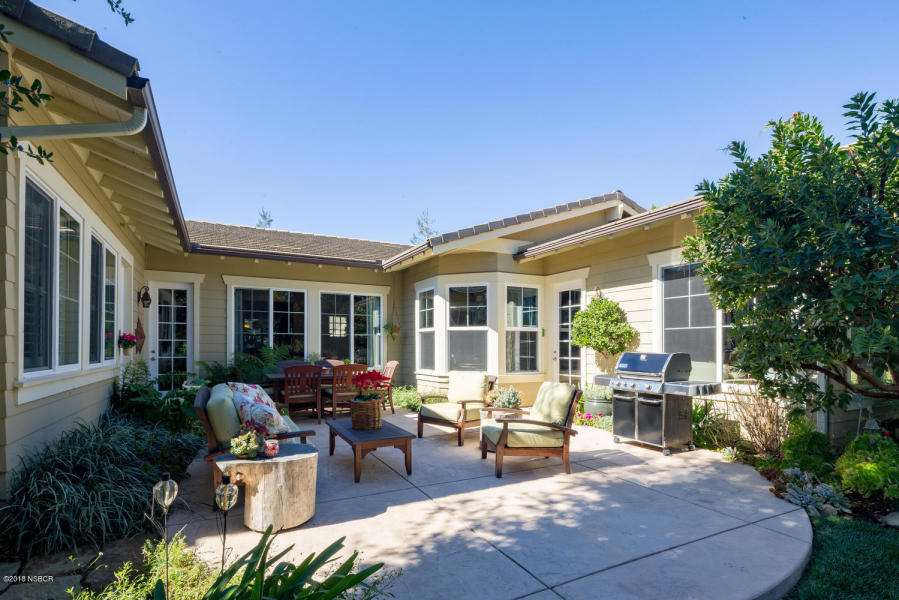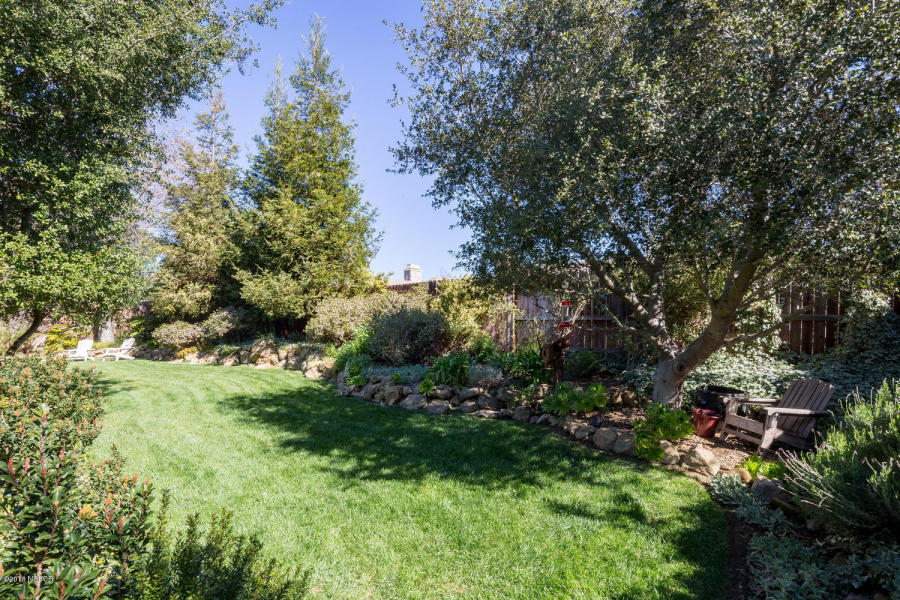 1272 Petersen, Solvang (3/3 on .27 of an acre) $1,079,000 A new listing in my own inventory! And wow, it is top of the line. A lot of people don't know this but the first phase of Skytt Mesa was built by a different builder. These homes have different floor plans, different quality levels, different lot sizes, roofs, door and window choices, upgrade options etc. They are of course geographically similar but should be considered completely different homes. And there aren't very many of them so they are rare and rarely come available. This one is certainly a beautiful example and use of many of the upgrades available in this first phase because it was a model home. Just too many upgrades to mention fully here but suffice to say, this home is luxurious, upscale, quality centric and just drop dead gorgeous. A perfect match for those wanting to move down from a larger parcel, move up to an executive quality home or a second home that makes owning two homes worth the expense. This home will thrill the pickiest of buyers, inside and out. To see it is to love it. Make an appointment as I'm not sure when or if I'll have this one open to the public. I love being here and would really enjoy showing it to you. See the dedicated property website at www.1272Petersen.info. Check out the floor plan, pics and aerials.
New Listing
633 Lillebakke, Solvang (4/4 on .22 of an acre) 839K A lot of house for the money at almost 3,000 square feet.
New Listing
708 Main, Los Alamos (3/3 on .33 of an acre) $1,129,000 Circa 1900 with a recent and thorough remodel.
Under Contract
0 Roblar, Santa Ynez (19.52 acres, land only) $1,295,000 Prime dirt with water. One of my favorite parcels. Surprisingly big views from the Roblar corridor.
Sold
1929 Alamo Pintado, Solvang (3/3 on 10 acres) Listed at $2,325,00 and sold fina for $2,306,400.
Sold
25 Chamiso, Los Alamos (4/3 on .17 of an acre) Listed at 598K and sold final for 575K.
**Click on each hyperlink to see the listing agent related to each property. Property links may not open if you are using Internet Explorer as your browser. If you aren't already, please ask to be on my Daily Real Estate Update email list to receive the complete blog post with pics and aerials sent to you daily via email versus you having to remember to check my website or Facebook. Due to recent copyright issues, pics only appear on the email version. The identity of those on my list is not shared and I don't spam anyone. My daily updates are not a complete list of everything that happened today but instead events the general reader might find interesting or items you need to know to make good decisions. Readers should consult other venues of information gathering to find out more or to complete their information gathering efforts but this is a great place to start and I write every day Monday through Friday letting you know what I know. Transactions noted here were completed by myself and other Realtors.
Sharon Currie | Realtor BRE#01357602
Berkshire Hathaway Home Services BRE#01317331
Physical: 2933 San Marcos Ave #102, Los Olivos
Mailing: P O Box 778 Los Olivos CA 93441
p: 805.448.2727 f: 805.233.6461
e: sharon@sharoncurrie.com
w: Daily Blog www.sharoncurrie.com
Visit me on Facebook https://www.facebook.com/SYVRealEstate/
Read My Zillow Reviews by Clicking Here
Wire Fraud Advisory: Never wire money to a source you have not confirmed verbally with the recipient. Wiring instructions will never be sent by me. Only accept them from a reliable confirmed source.