On this last weekend before Christmas, it won't come as any surprise there are only 3 open houses beyond the new condos in Buellton which are open every weekend. Click here for that short list.
Sold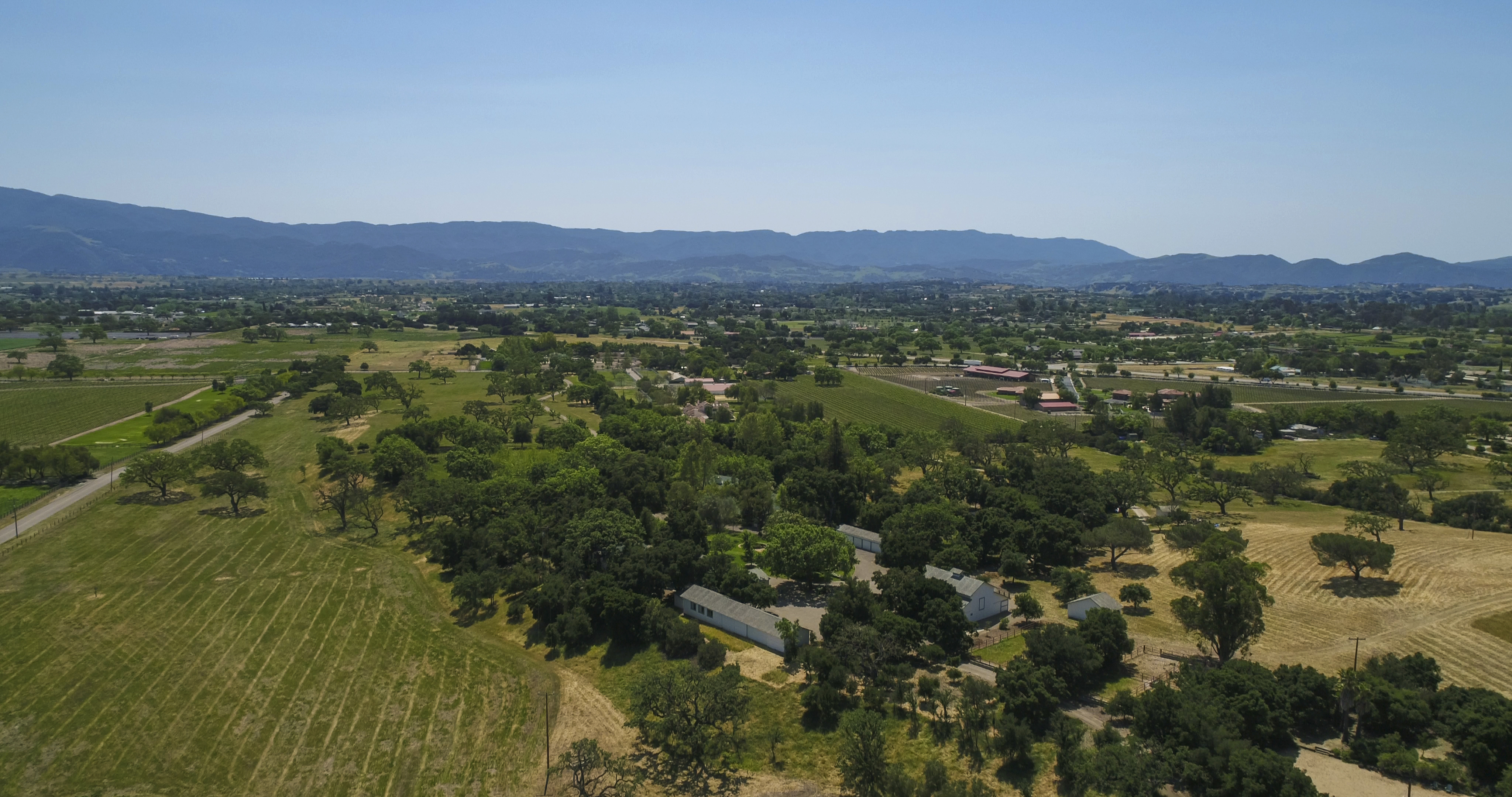 3235 Roblar Avenue, Santa Ynez (main house, multiple cottages and outbuildings on 56 acres) I guess in anyone's career, there are significant markers or places along the way where they know a pinnacle was reached, something momentous happened or they did their best work. In my business, there is the extra pleasure of working with properties of such character or historical significance that they will forever inhabit a special place in my heart. I've been lucky enough to be involved with several similar scale sales but I have to say, Roblar Ranch is the type of one of a kind place that is quite simply incomparable due to its unique qualities. The special attention to detail in shepherding the stewardship of this remarkable bit of history was rewarding and sweet. Many of us have seen historically significant properties that have hence been demolished or so remodeled to the point that what made them special is "remodeled" right out of them. Not so this time. The past and new owners of this property understand the value of history and the kind of character that can only be formed by the passage of time. One of the only remaining original cattle ranches of this region dating back to the early 1900's, this remaining portion of the much larger original ranch site consists of an approximately 8,000 square foot main house, 3 guest cottages, original huge hay and old milking barn with wine storage, several original tractor barns and an array of ancient oaks occupying the important corner of Roblar and Calzada with mostly flat and usable 56 acres and abundant water. Satisfying the growing request to be close to town (but not too close), this location fits that request perfectly with an easy jet into wherever you want to go in single digit minutes and no steep driveways. Amenities like natural gas and good connectivity are hard to find bonuses in a ranch property of this size but they are both here in addition to a list of other modern conveniences and utilitarian upgrades. Even so, the houses are completely shielded from view and indeed, most people have never even seen what lies within and under this carefully curated privacy landscape and tree canopy. This ranch is iconic, historic and an important part of the early years of what we know as the Santa Ynez Valley. Representing the sellers of this property has given me appreciation for people who care about the stewardship of a property like this and have uncompromising devotion to keeping this old beauty running like a well oiled machine. Representing the buyers has filled me with joy to know that people exist out there who value and understand the responsibility in the stewardship of a historically significant property and its natural flora and fauna. Delivering happiness to both parties especially during the holidays was a precious opportunity. Shepherding this property along is an honor I won't ever forget. See the property video by clicking here and below here some photos, old and new. Sale price $7,000,000.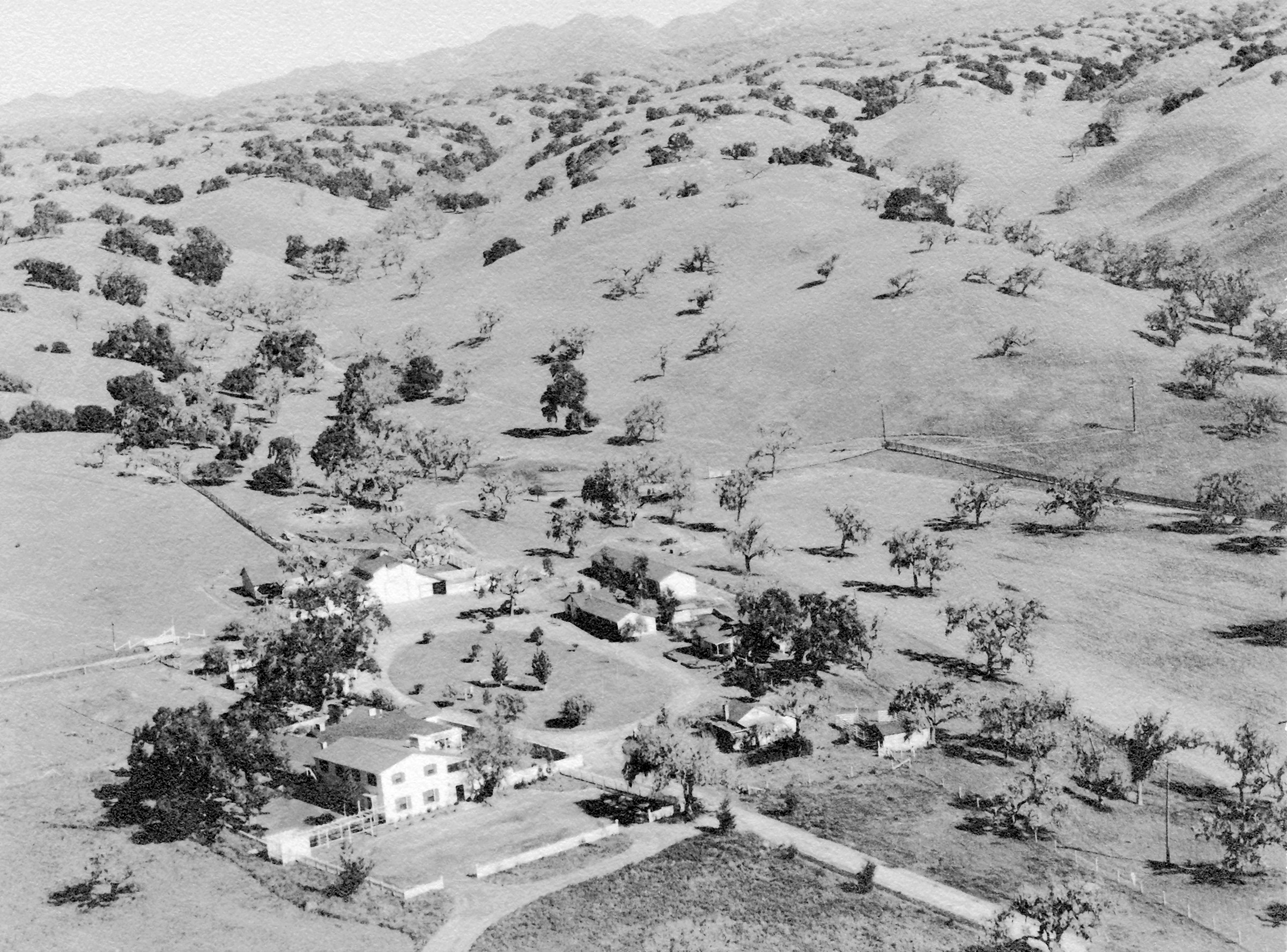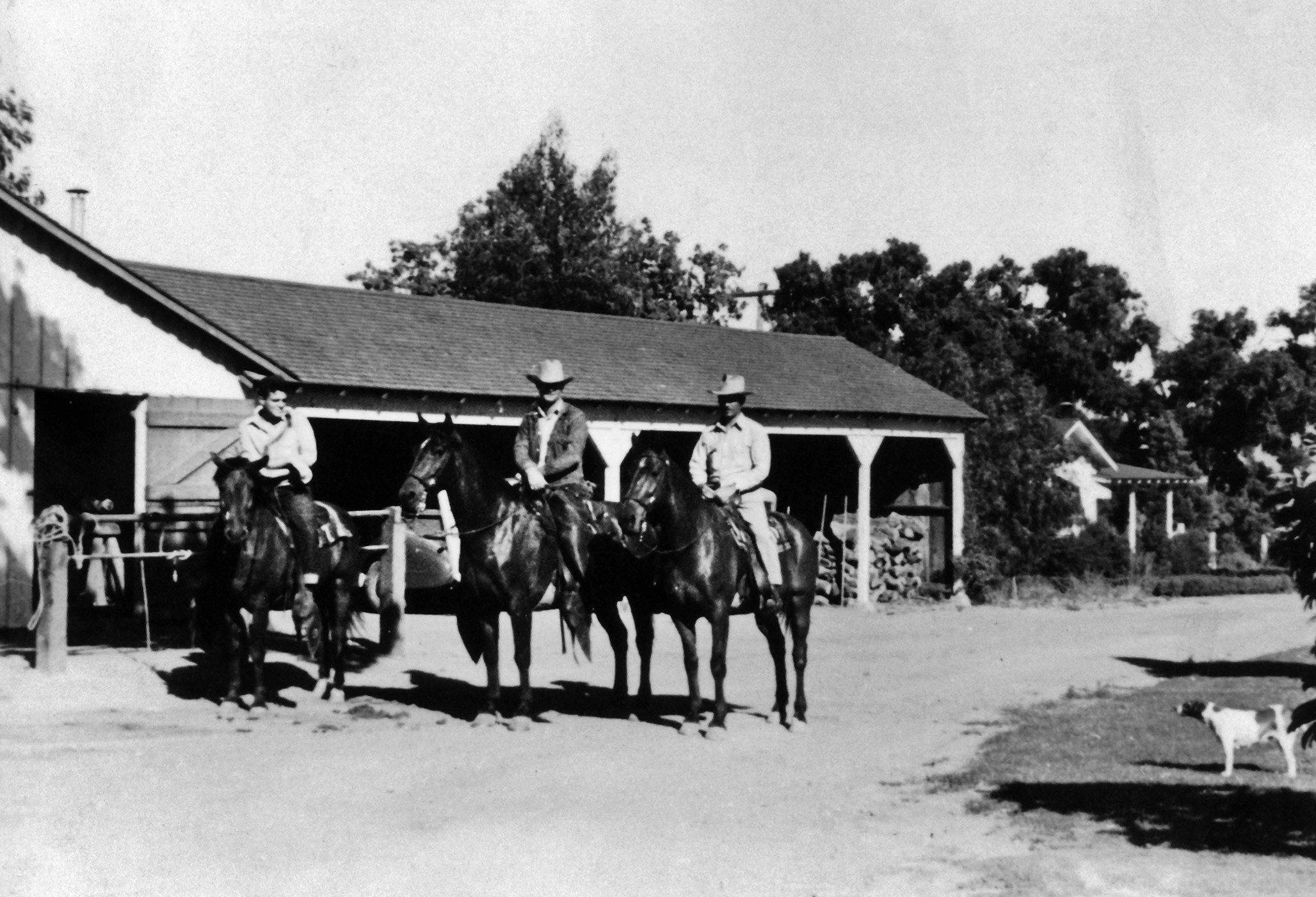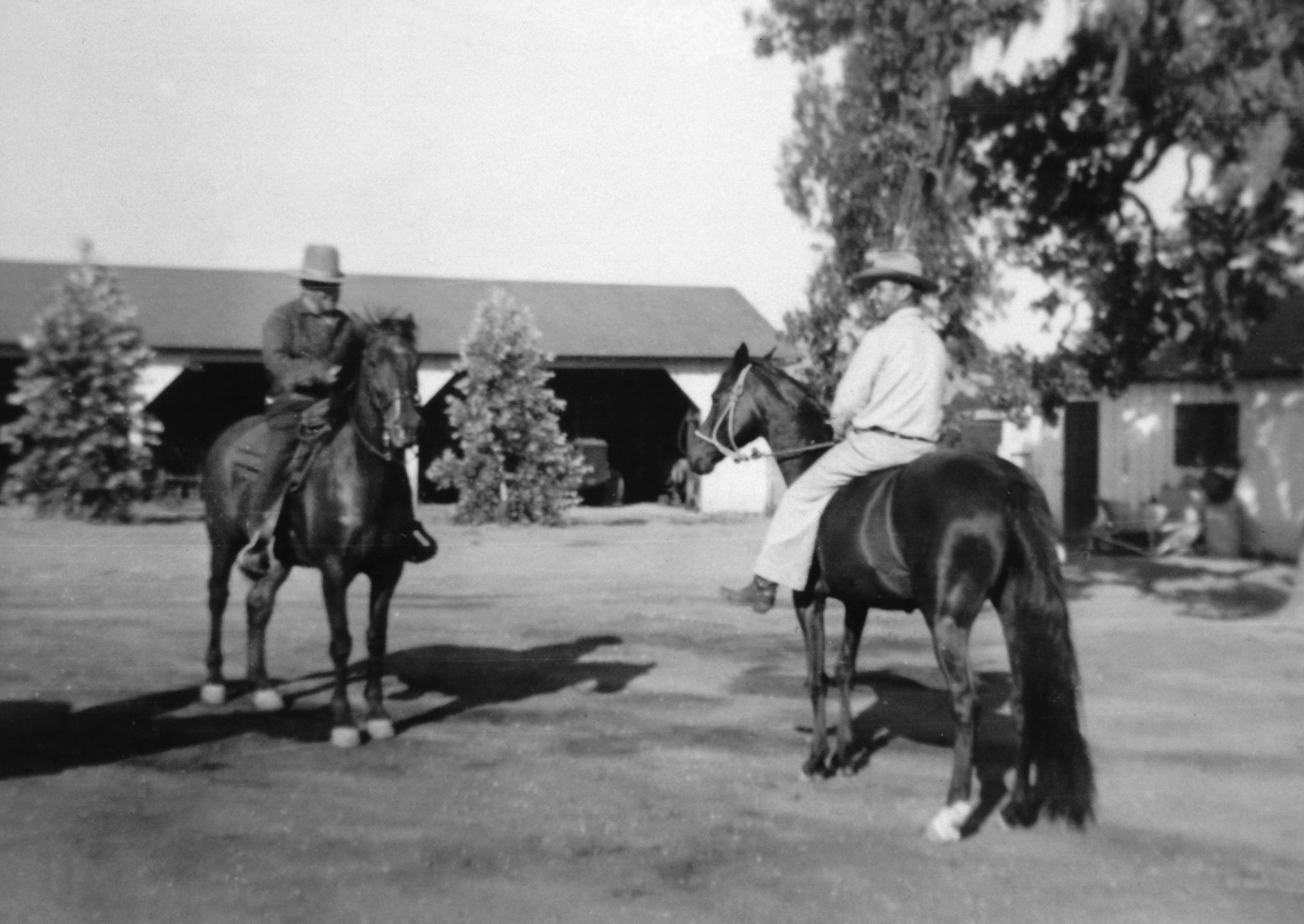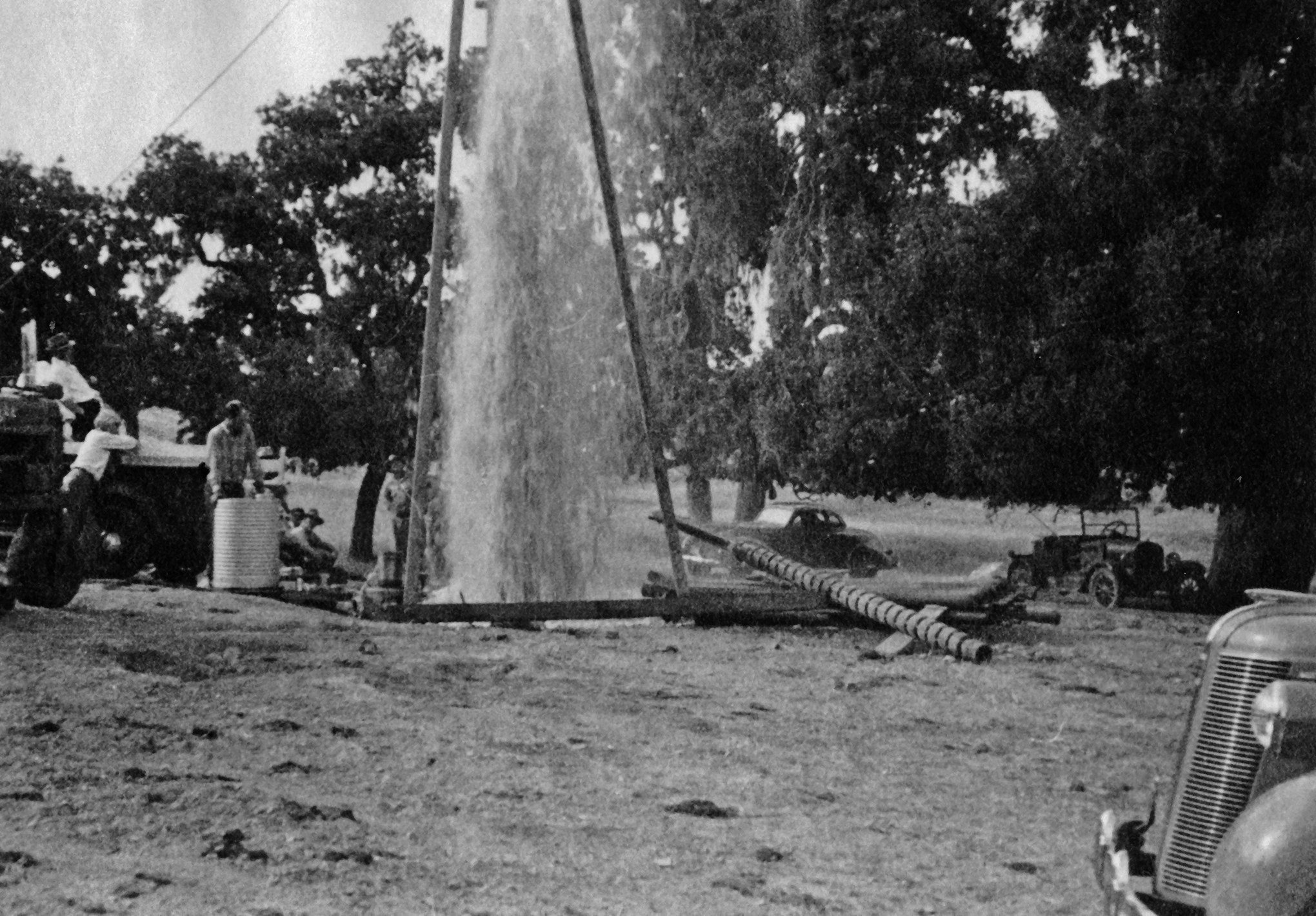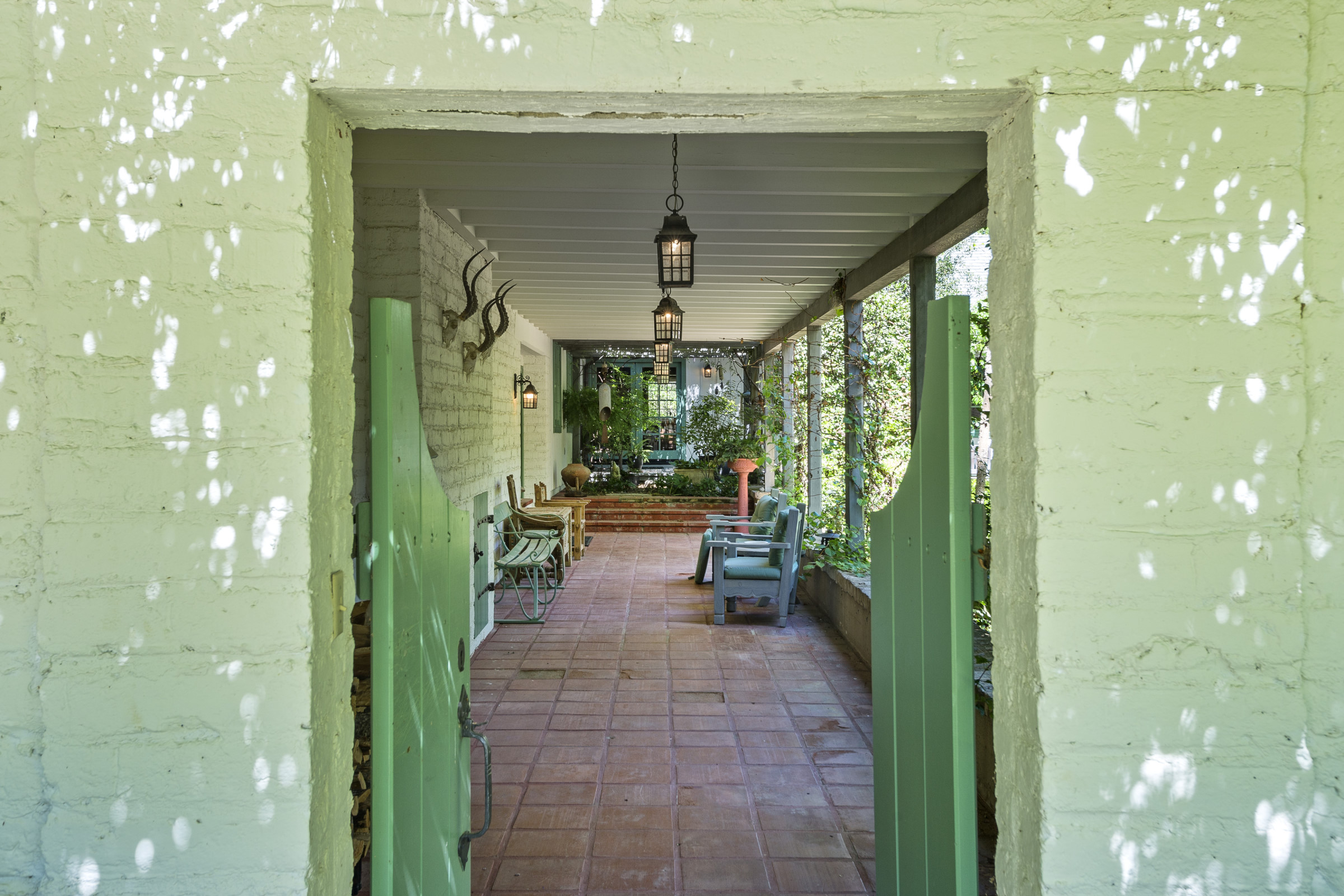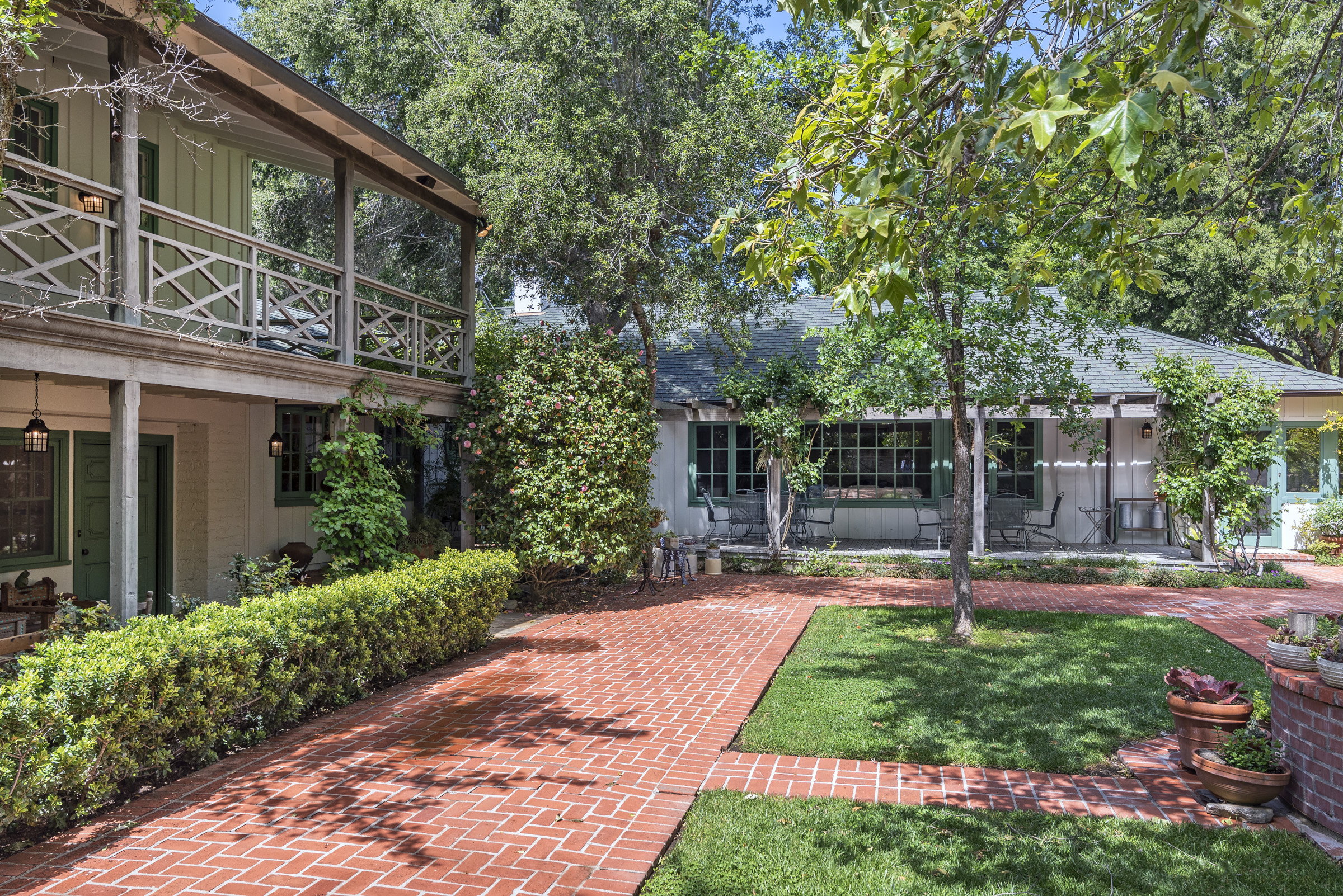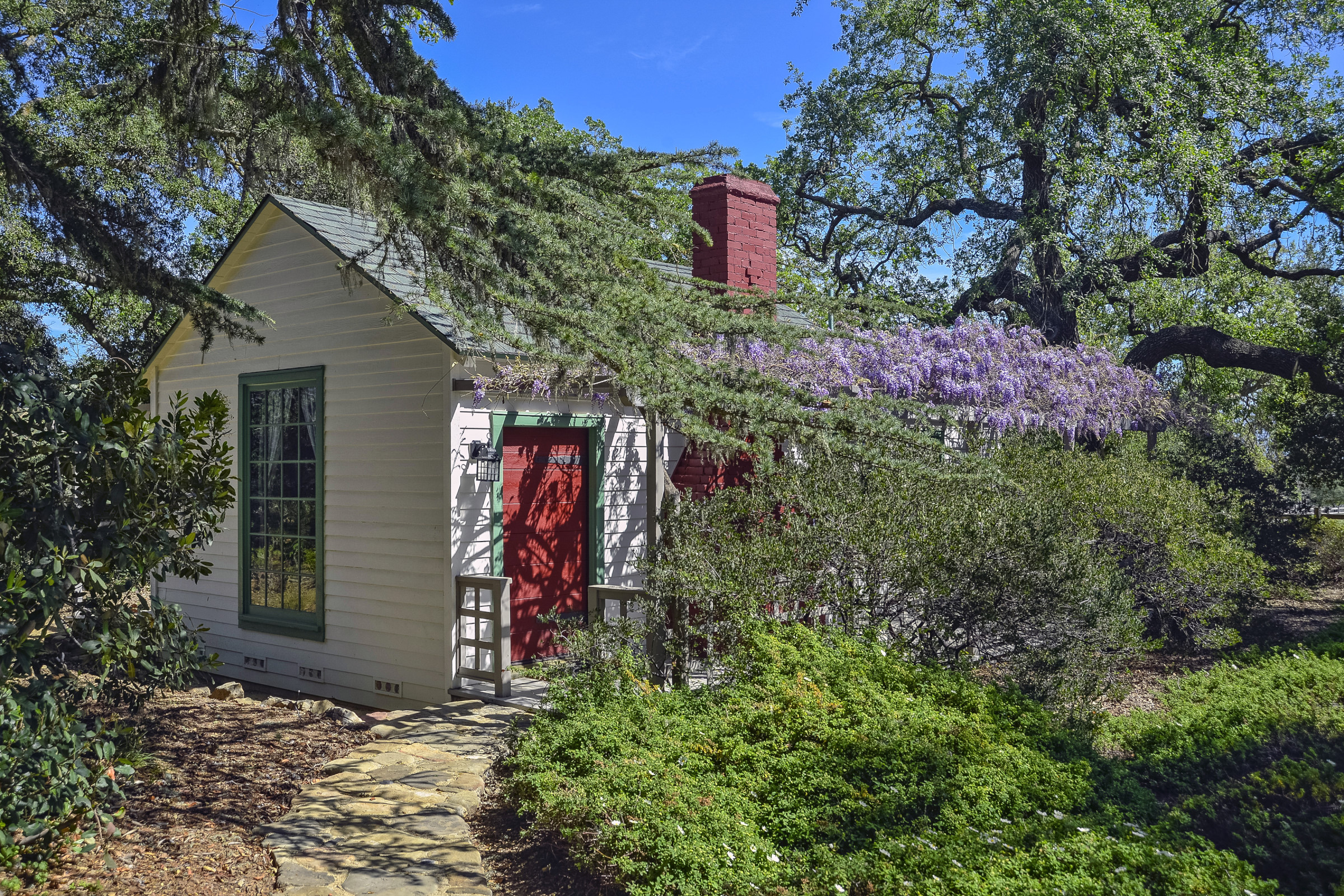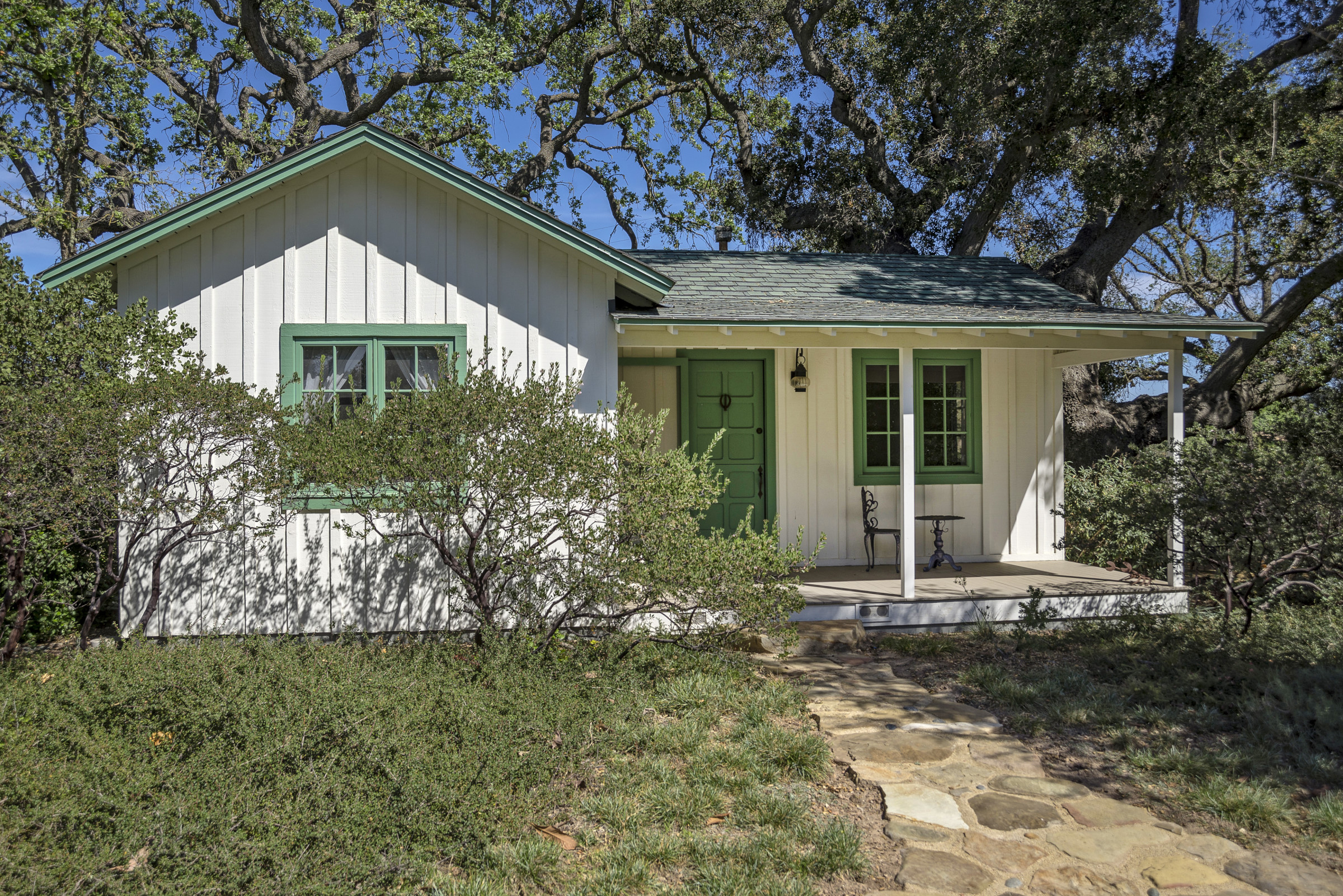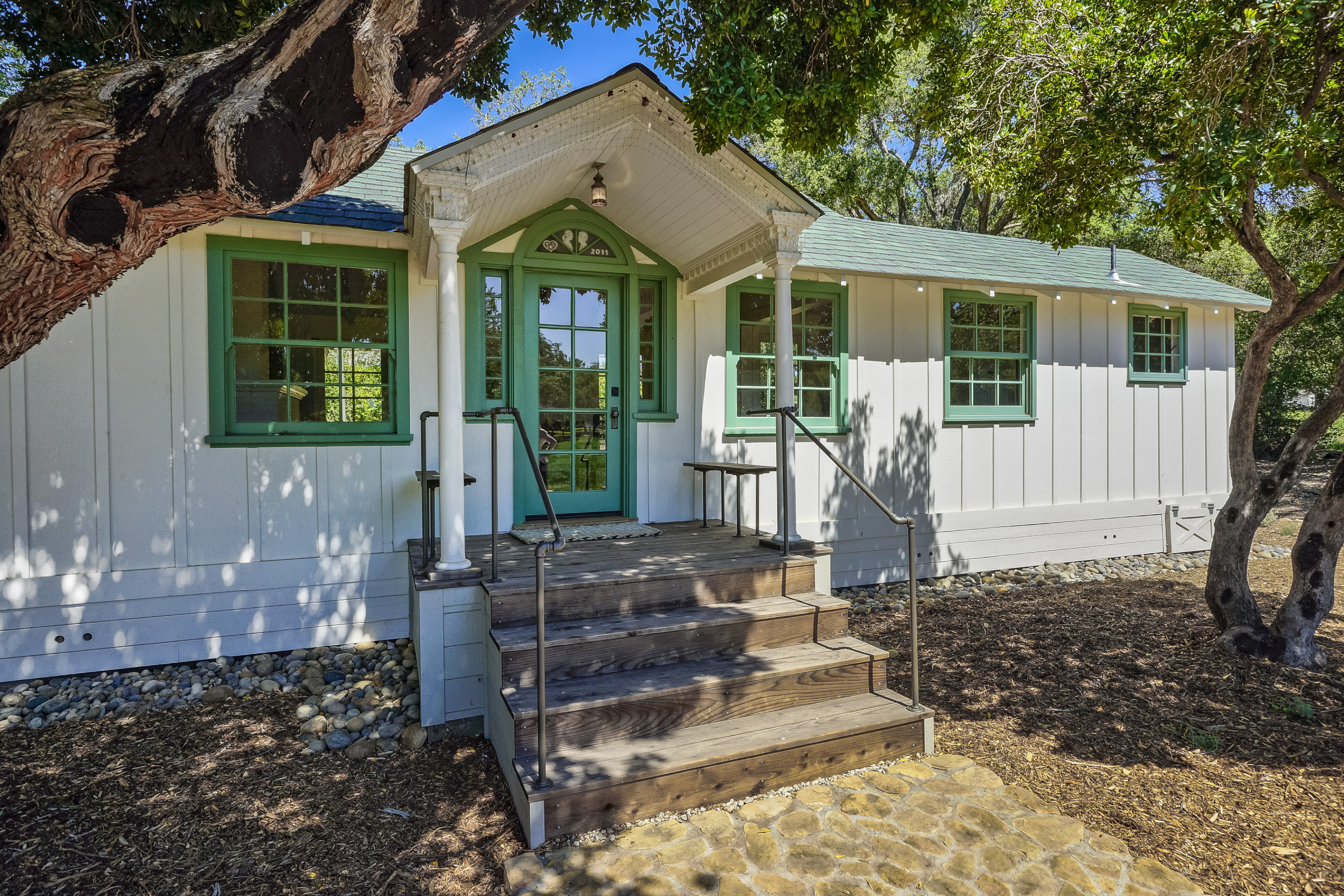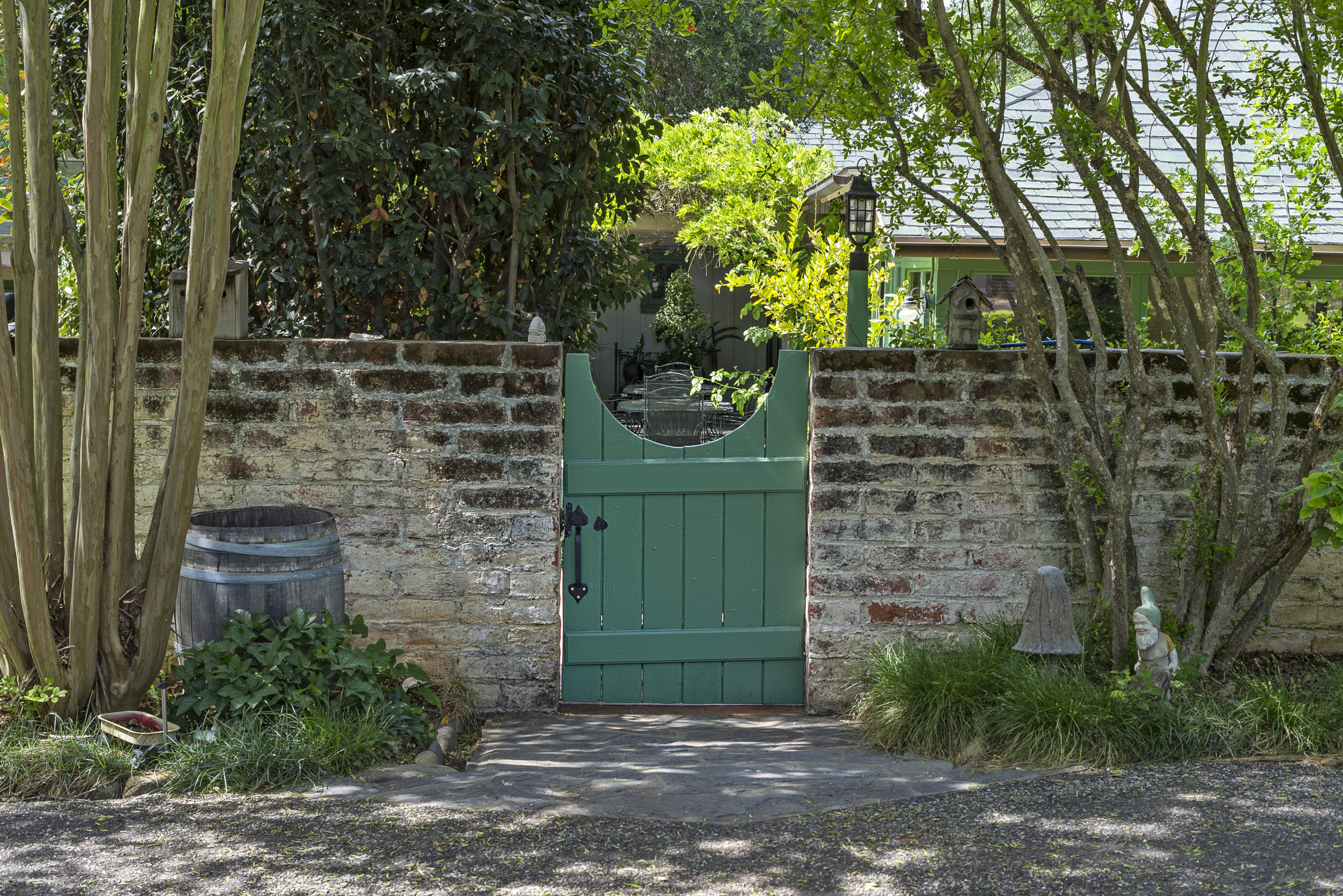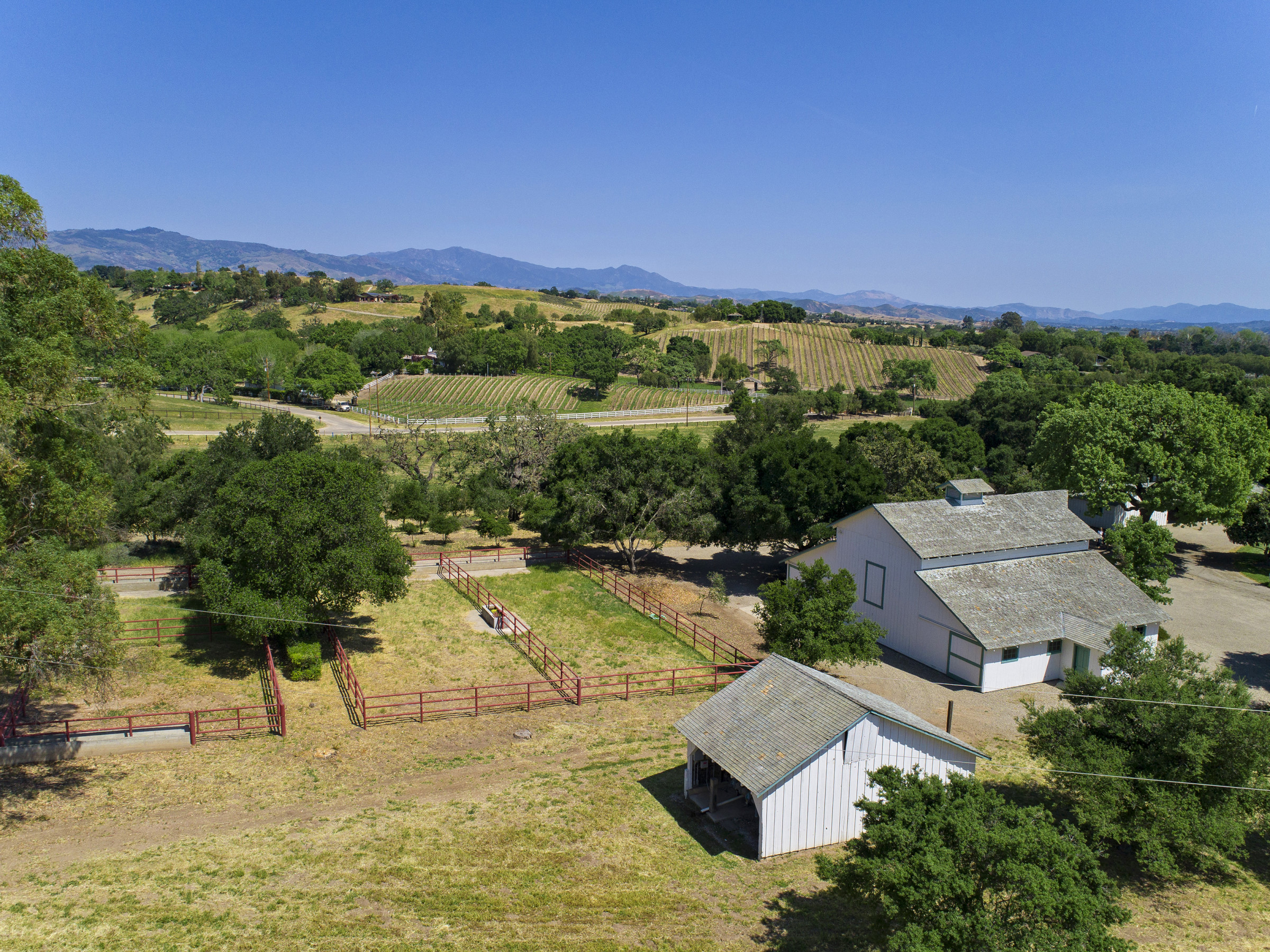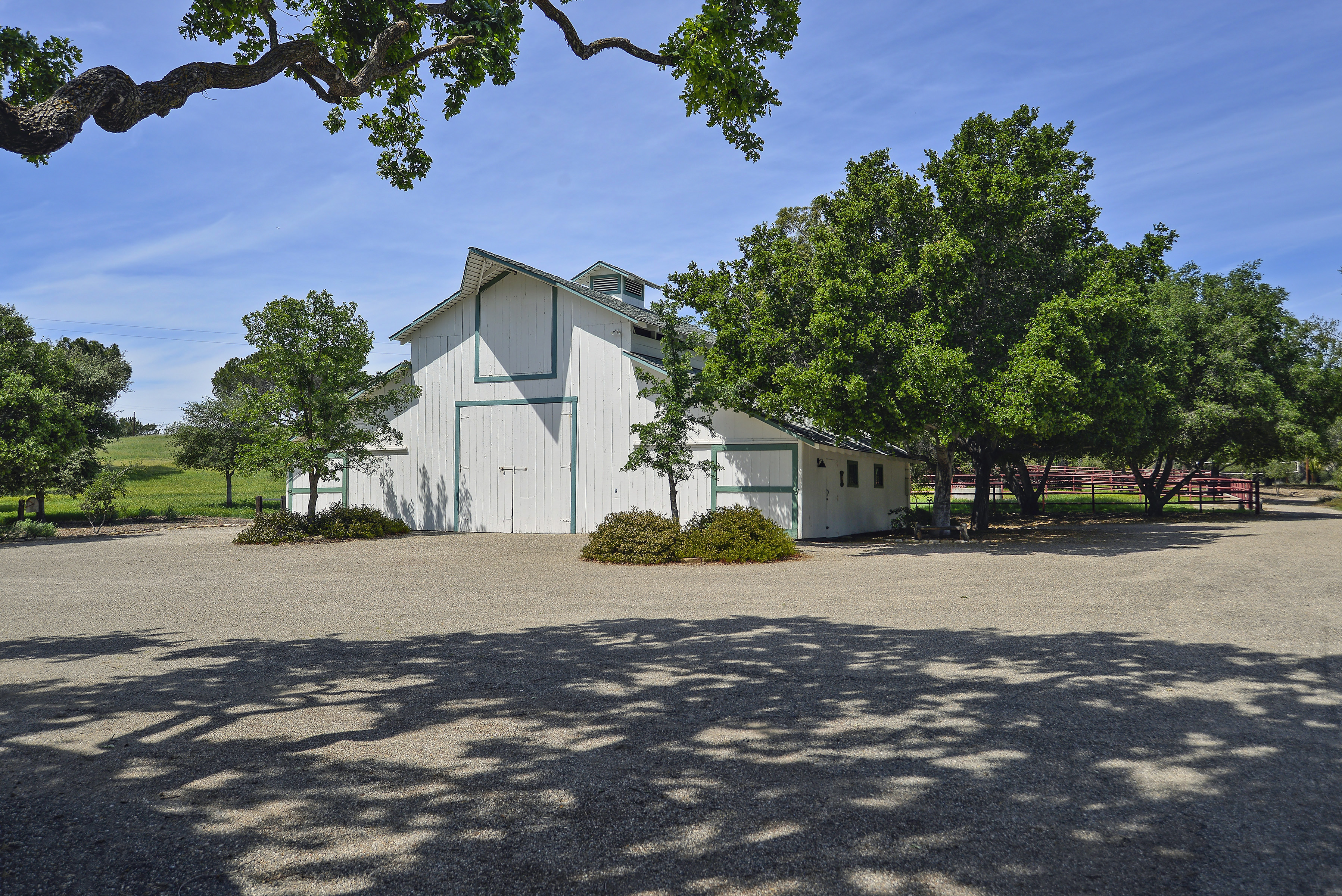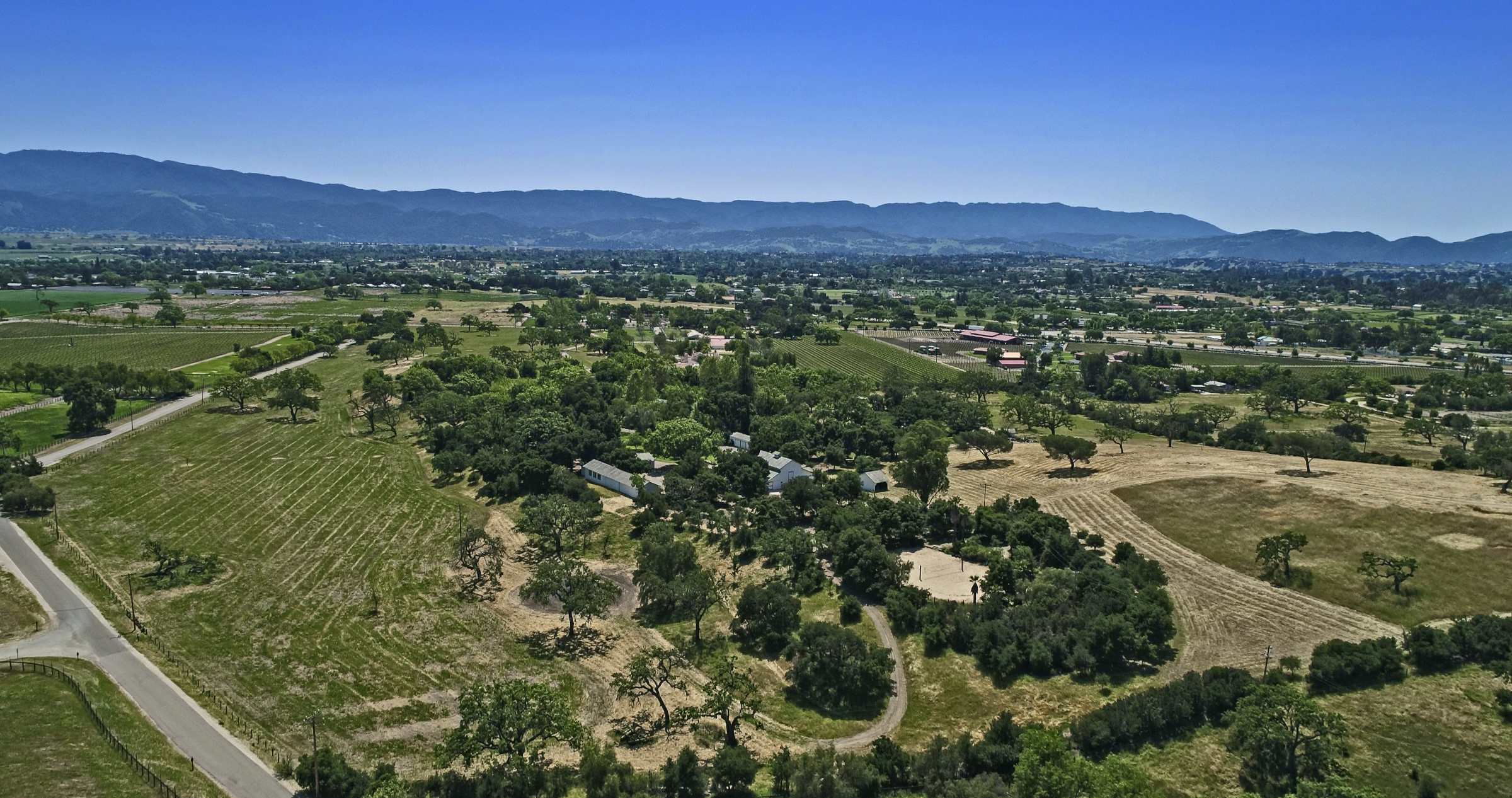 **Click on each hyperlink to see the listing office related to each property. Property links may not open if you are using Internet Explorer as your browser. Transactions noted here were completed by myself and other Realtors. I clearly identify those that I participated in. The hyperlink to each listing shows the listing office name if you would like to contact them directly. If you aren't already, please ask to be on my Daily Real Estate Update email list to receive the complete blog post with pics and aerials sent to you daily via email versus you having to remember to check my website or Facebook. Due to recent copyright issues, pics only appear on the email version. The identity of those on my list is not shared and I don't spam anyone. My daily updates are not a complete list of everything that happened today but instead events the general reader might find interesting or items you need to know to make good decisions. These informational items are also readily available on a variety of other sites. Readers should consult other venues of information gathering to find out more or to complete their information gathering efforts but this is a great place to start and I write most days Monday through Friday letting you know what I know.
Sharon Currie | Realtor DRE#01357602
Berkshire Hathaway Home Services BRE#01317331
Physical: 2933 San Marcos Ave #102, Los Olivos
Mailing: P O Box 778 Los Olivos CA 93441
p: 805.448.2727 f: 805.233.6461
e: sharon@sharoncurrie.com
w: Daily Blog www.sharoncurrie.com
Visit me on Facebook https://www.facebook.com/SYVRealEstate/
Read My Zillow Reviews by Clicking Here
Wire Fraud Advisory: Never wire money to a source you have not confirmed verbally with the recipient. Wiring instructions will never be sent by me. Only accept them from a reliable confirmed source.