Just one thing today but it made a bunch of people very happy.
Sold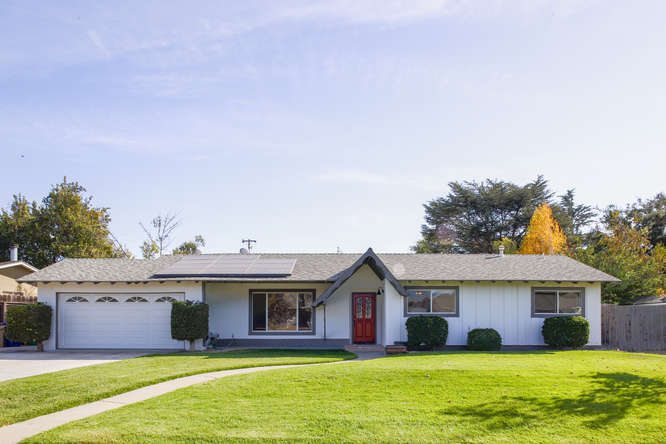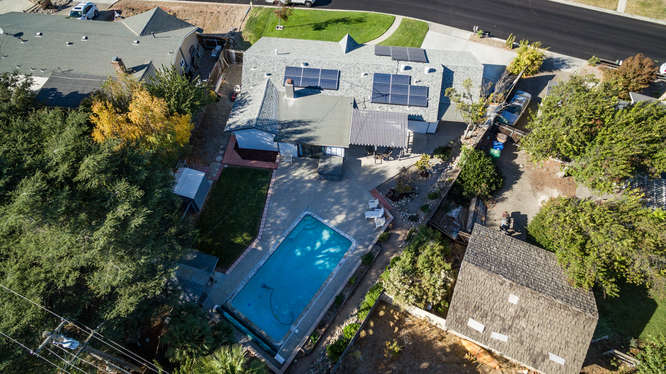 402 Odense, Buellton (3/3 on .25 of an acre) This is a listing in my own inventory. Listed at 595K and sold final slightly over for 596k. Went in multiple offer. Sellers did a bang up job of bringing this 1960's home forward with so many upgrades its hard to mention them all. This in addition to the larger square footage than most Thumbelina homes plus the pool made this one deliver on pretty much everything buyers in this price point are hoping for. I love the quarter acre parcels over here in Thumbelina. Very roomy. The location is the most walkable in Buellton with two shopping centers just down the street in addition to many eating establishments. It was a good one! Thank you to Nina Stormo who represented the buyers. Nina, you are a delight to work with and your clients were absolutely wonderful. Thank you to the sellers who made my job so easy by doing an amazing job with this property. Its a real shining star in this price range and neighborhood. Happy buyers. Happy sellers. Happy real estate agents in finding the perfect fit and enjoying seeing both sides feeling like they got exactly what they wanted. I love happy endings.
**Click on each hyperlink to see the listing agent related to each property. Property links will not open if you are using Internet Explorer as your browser. If you aren't already, please ask to be on my Daily Real Estate Update email list to receive the complete blog post with pics and aerials sent to you daily via email versus you having to remember to check my website or Facebook. Due to recent copyright issues, pics only appear on the email version. The identity of those on my list is not shared and I don't spam anyone. My daily updates are not a complete list of everything that happened today but instead events the general reader might find interesting or items you need to know to make good decisions. Readers should consult other venues of information gathering to find out more or to complete their information gathering efforts but this is a great place to start and I write every day Monday through Friday letting you know what I know. Transactions noted here were completed by myself and other Realtors.
Sharon Currie | Realtor BRE#01357602
Berkshire Hathaway Home Services BRE#01317331
Physical: 2933 San Marcos Ave #102, Los Olivos
Mailing: P O Box 778 Los Olivos CA 93441
p: 805.448.2727 f: 805.233.6461
e: sharon@sharoncurrie.com
w: Daily Blog www.sharoncurrie.com
Visit me on Facebook https://www.facebook.com/SYVRealEstate/
Read My Zillow Reviews by Clicking Here
Wire Fraud Advisory: Never wire money to a source you have not confirmed verbally with the recipient. Wiring instructions will never be sent by me. Only accept them from a reliable confirmed source.