I guess I missed a lot in just one day. Holy moly. Ok. Lets start here. Click here for the open house list for this weekend. Click here for a weekend ending rate sheet from Guy Rivera at Guarantee Mortgage. You all have my heartfelt hopes for a wonderful weekend. It's going to be gorgeous so get out there and enjoy it or better yet, come on by my open house on Sunday at 1566 Aalborg Court in Solvang from 1:00 to 4:00 for some knock your socks off views in an exceptional setting. Truly one of the most beautiful homes in the valley made even better by phenomenal views and a complete remodel with swanky kitchen. Also check out my new listings below which will be open this weekend too with a couple of my trusted friends in the business and top tier Realtors at the helm. Check back Monday for all the news. Get your scrolling finger ready! Go!
New Listing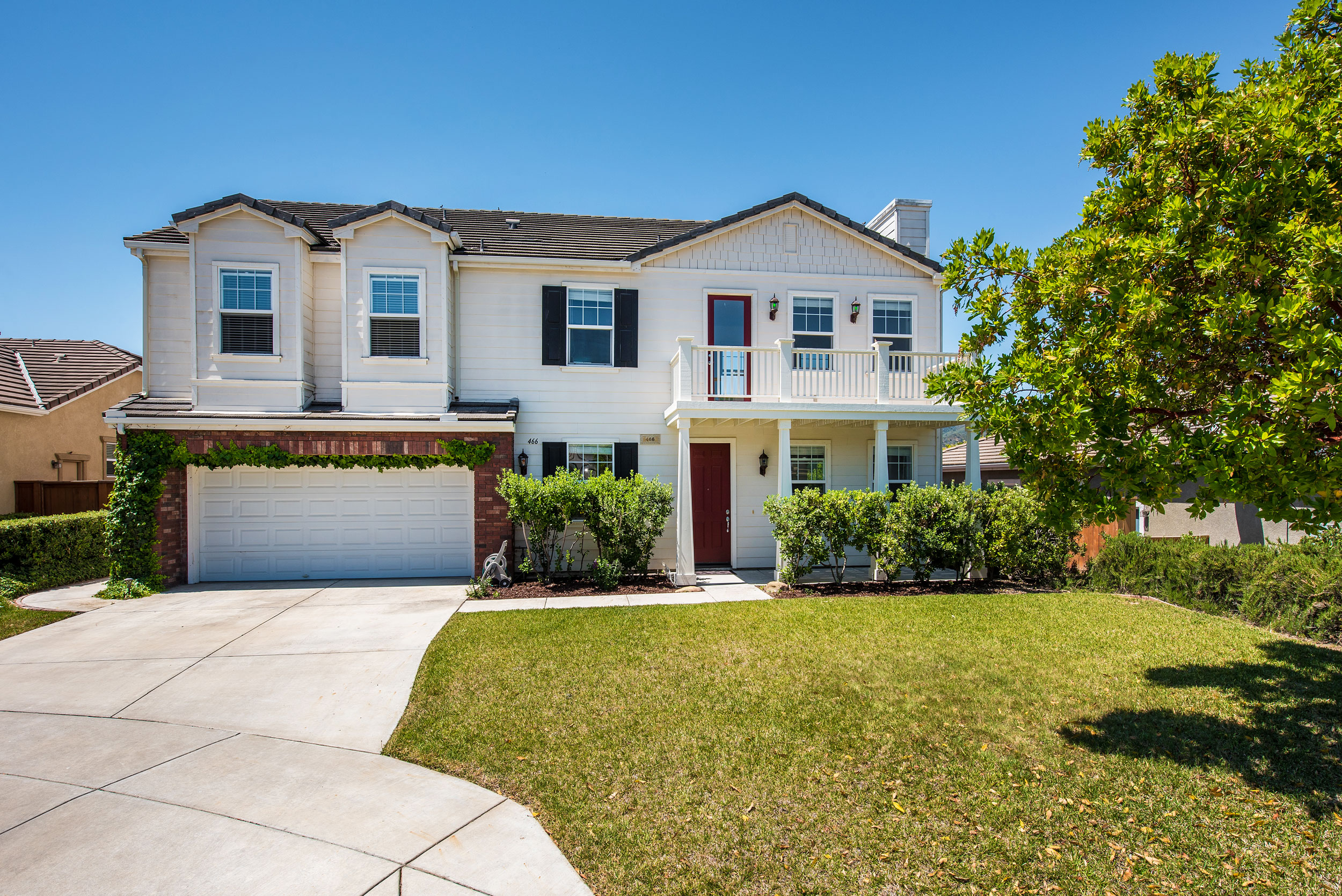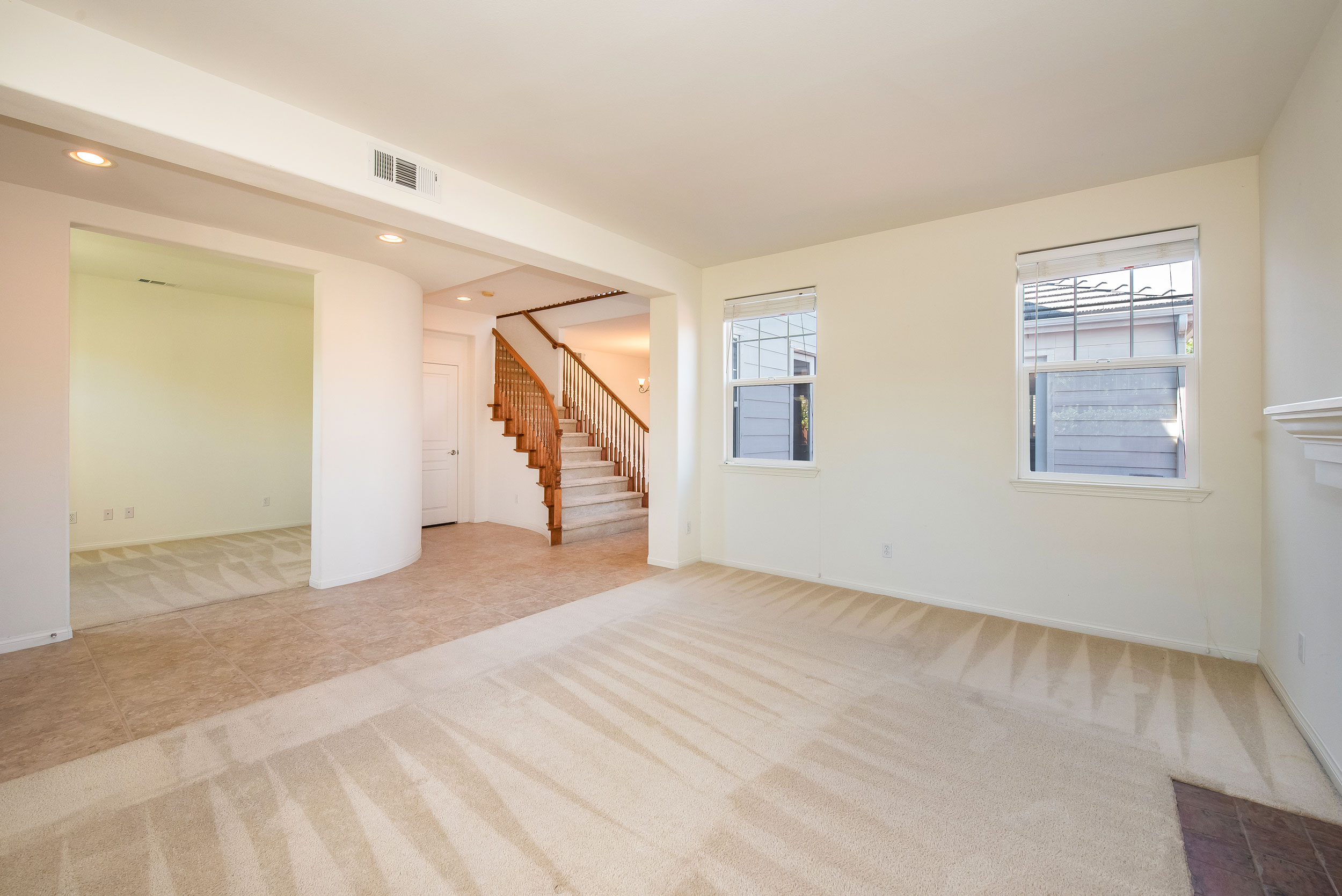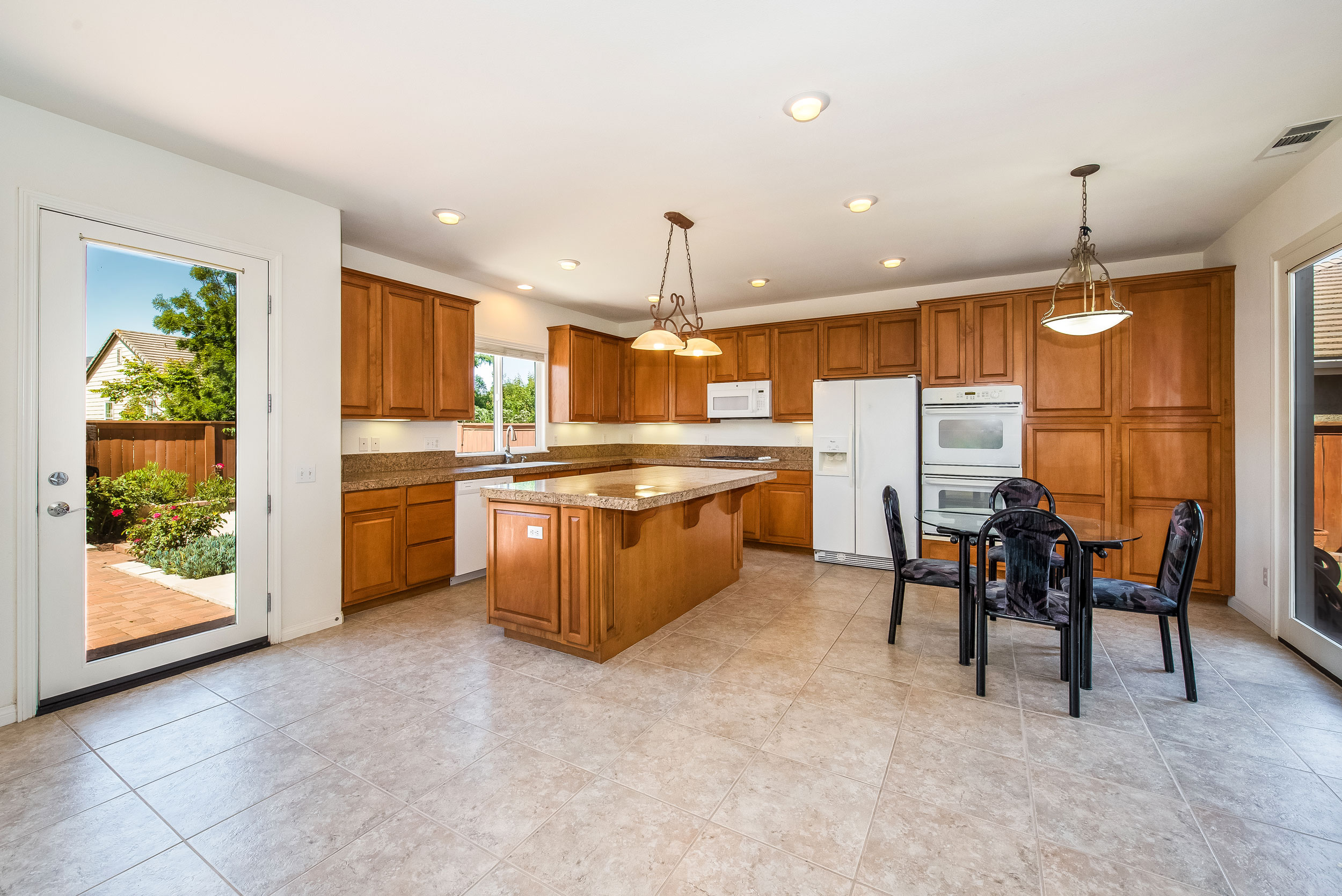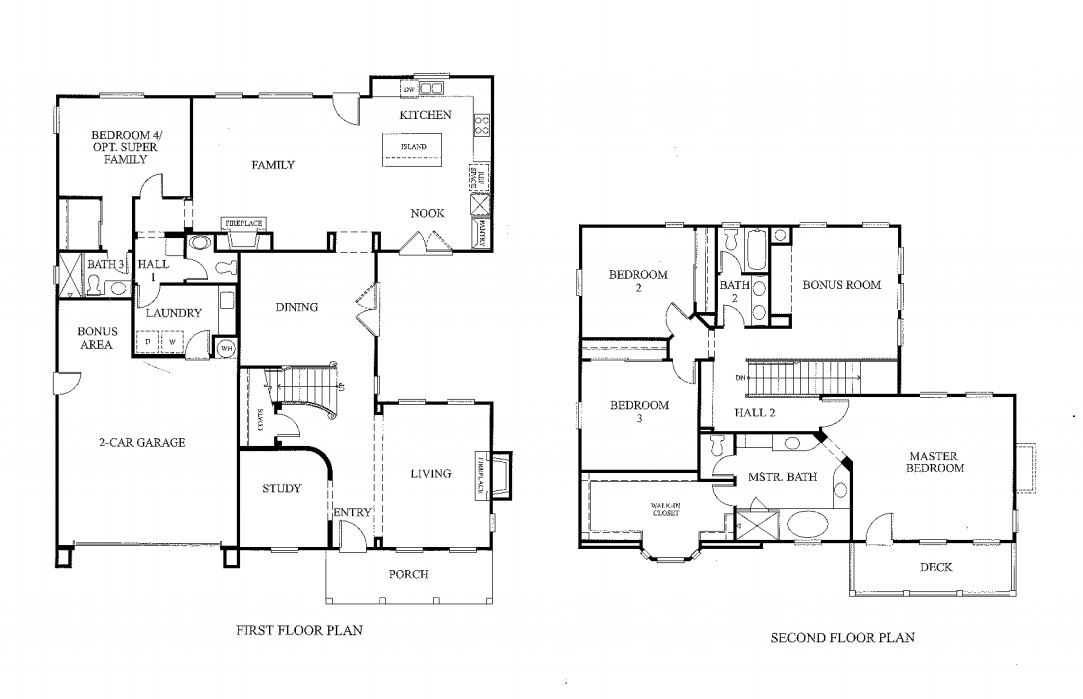 466 Hawk Canyon Court, Buellton (4/4 on .16 of an acre) 769K This is a listing in my own inventory so please visit the property dedicated website at www.466HawkCanyon.com which as always has a custom floor plan. This home is in excellent move in condition. Its gorgeous, its huge at nearly 3,300 square feet and it has a wonderful location. Downstairs hosts all the living space plus a full bedroom and bath suite. Upstairs you will find the master with GINORMOUS walk in closet. I have been in homes priced at many millions of dollars and not seen closets this huge. Seriously, come and check it out. Huge closet. Also upstairs is a large loft space and 2 more bedrooms. Interior laundry room is very large and downstairs near the garage with additional work shop space. I love the private central courtyard and peek of mountain views from the south facing back yard. There is a lot here for the money and all appliances are included. Come and check it out on Sunday when my one time student and now amazing agent Rhoda Johnson will have it open from 1:00 to 4:00. See it this weekend. Its amazing!
New Listing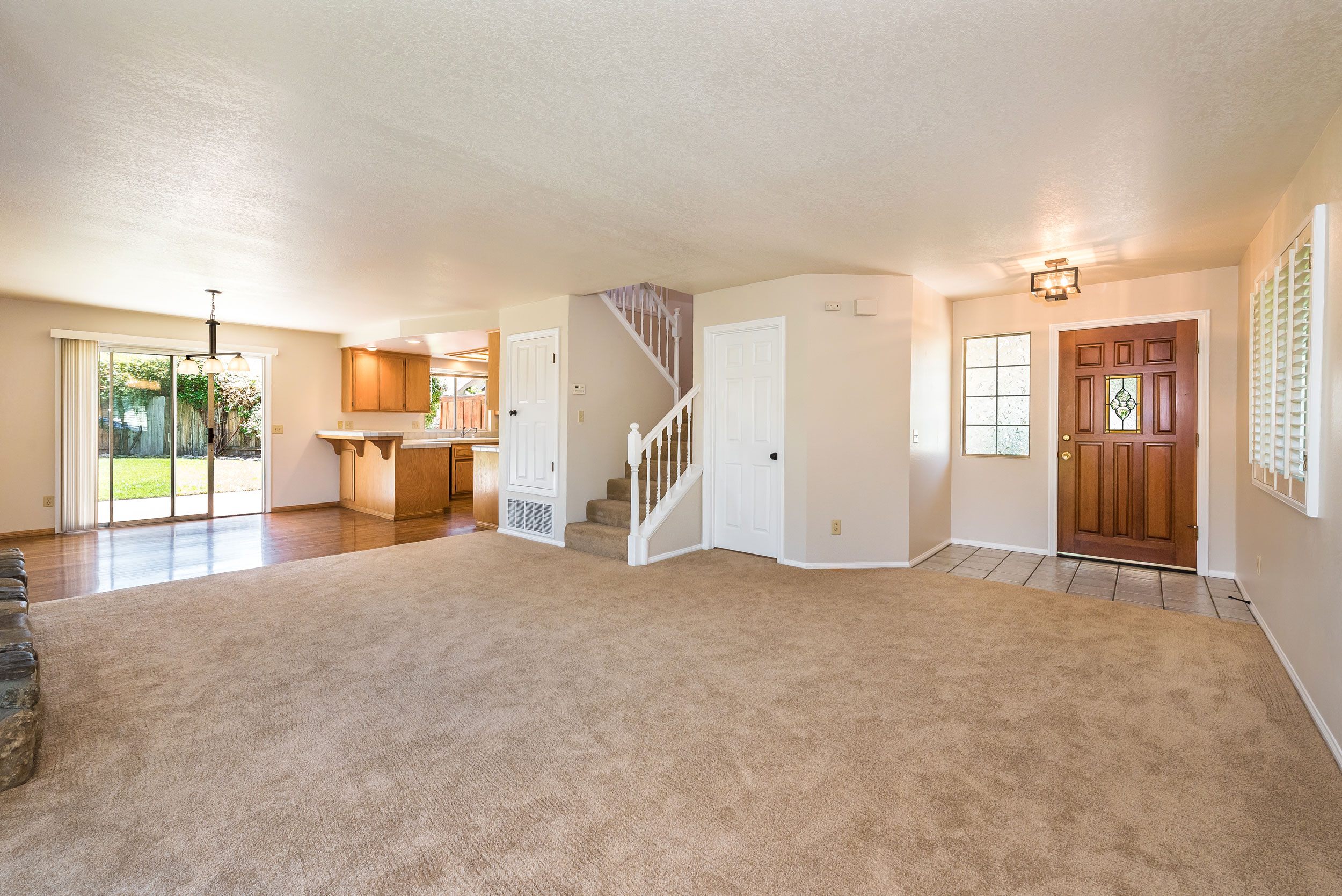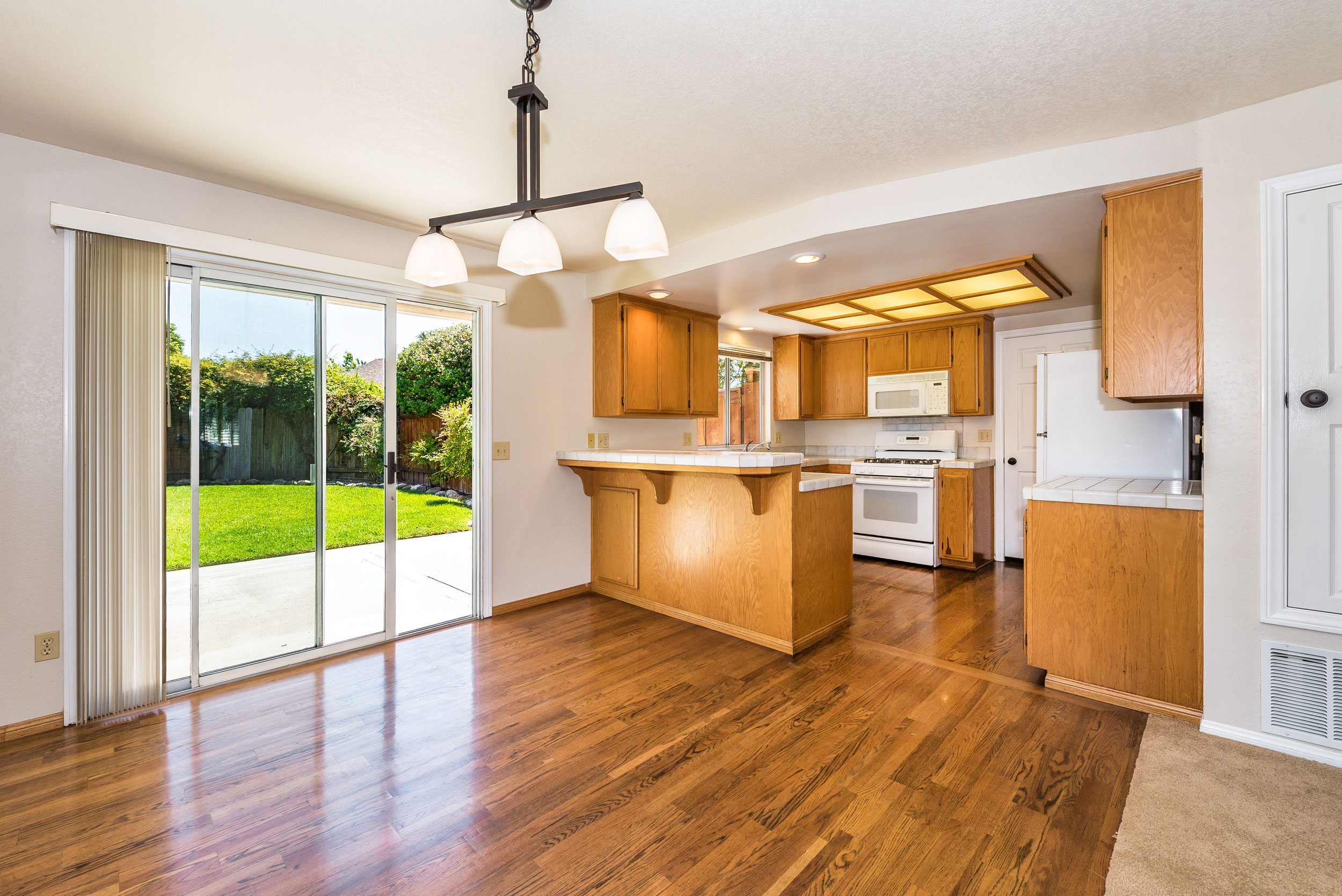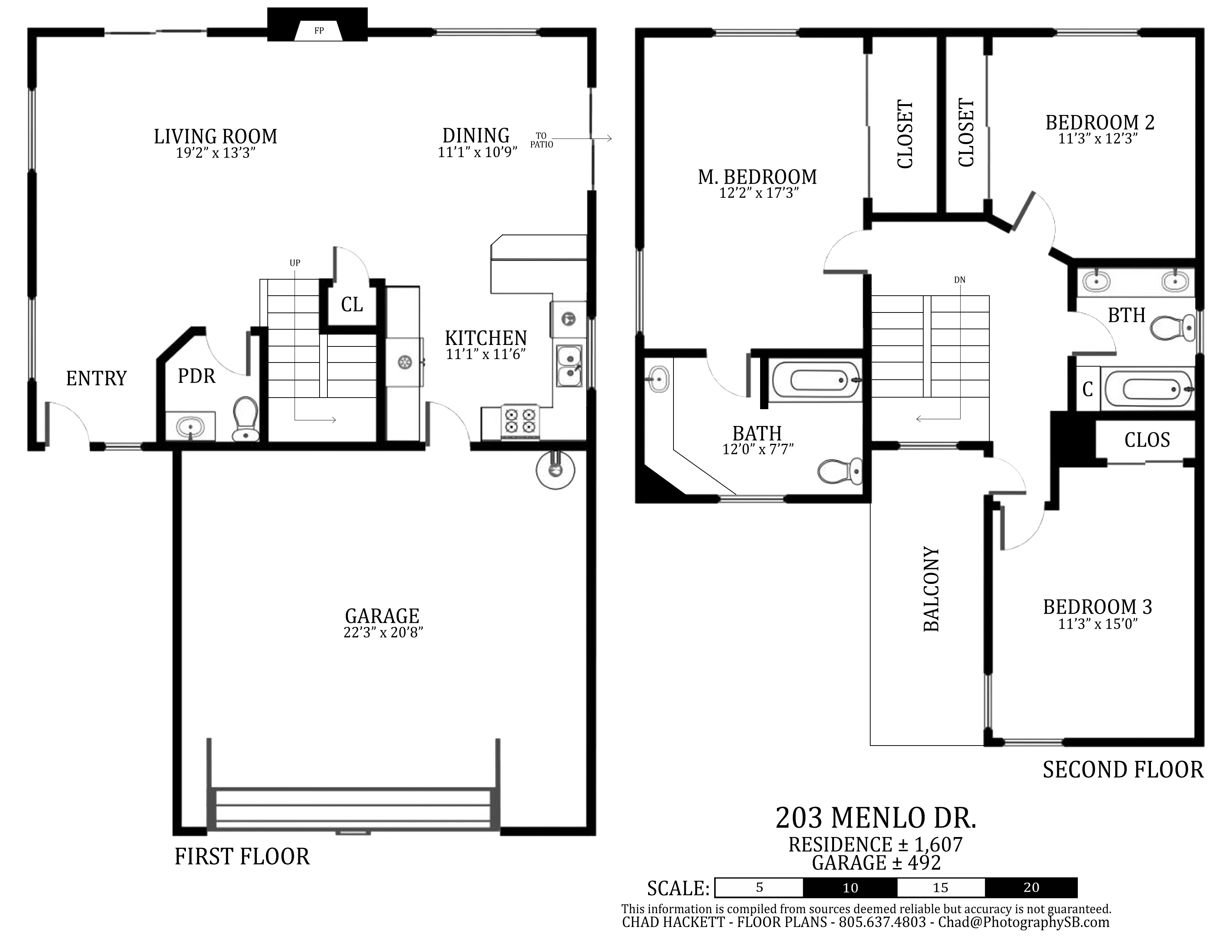 203 Menlo, Buellton (3/2.5 on .21 of an acre) 595K This is another new listing in my own inventory so yes, it has its own website and custom floor plan which can be seen at www.203Menlo.com. This home is in beautiful move in condition with a lot of recent updates and finishing touches that make it really shine. I love the open and spacious gathering room with river rock fireplace. There are tons of windows in this home so it is light and bright throughout with many options for getting outside to the wonderful, green, lush and private back yard. For the money, this is one of the largest back yards you are going to find. The location at the end of the cul de sac is both private and close to everything including school. Great location for commuters. Held open this Sunday from 1:00 to 4:00 by my colleague and often times listing partner Nina Stormo. See it. Its a good one!
New Listing
449 Hawk Canyon, Buellton (4/4 on .20 of an acre) 765K Yes, this one is on the same street as my new listing above at 466 and its also the same floor plan. Won't it be interesting to compare the two? They are similar in many ways but also unique to themselves with a variety of different upgrades and view corridors. Listed by Berkshire Hathaway.
New Listing
1498 Aarhus #A, Solvang (1/1 condo) 379K They did an amazing job on the kitchen and bath remodel. Super cute with a low HOA. Listed by Santa Ynez Valley Real Estate.
New Listing
2065 Village Lane, Solvang (3/3 condo) 455K There is a lot to like about these condos but one of my favorite things is the square footage in some of these models. In this case almost 1800 square feet. Wow! That is a lot of house for the money. Its an easy keeper too with saltillo floors and a large patio. The development also has a pool and these condos have attached garages as well. Listed by Berkshire Hathaway.
New Listing
2495 Lucca, Los Olivos ( 3/2 on .25 of an acre) 940K No house pics yet but this link should auto populate when they do get loaded up. Listed by HomeSmart.
New Listing
4500 Via Rancheros, Santa Ynez (main house, second residence and managers quarters on 103 acres) $12,900,000 I had a sneak peak at the property video today. I have to say, it is a well done commercial. The helicopter is a brilliant touch. Click here for the video which is definitely worth watching. Listed by Epstein and Associates.
Of Special Note
1469 Country Lane, Santa Ynez (4/3 on .76 of an acre) 979K This property is back on the market and available again for someone super smart to pick it up. Great location. Amazing remodeled condition. Interesting floor plan. Very generous square footage at almost 3,000 square feet. Pool, flat and usable acreage plus a nice little shop out back. Central to everything in a quiet neighborhood. Its a good one. Don't let it slip away again. Listed by Berkshire Hathaway.
New Price
1018 Fredensborg, Solvang (1.34 acres, land only) Was 395K with a new price of 319K. This is an AWESOME parcel. Build now or build later. Fredensborg Canyon is a real little sleeper location that you should visit if you haven't already. Listed by Santa Ynez Valley Real Estate.
Under Contract
245 5th St. #A, Solvang 357K Listed by SYV Real Estate
676 Floral, Solvang 415K Listed by Sothebys
1181 Cota, Santa Ynez 670K Listed by Sothebys
550 Central, Buellton 759K Listed by Brokers of the Valley
959 Old Ranch, Solvang $1,395,000 Listed by SYV Real Estate
7901 Cat Canyon, Los Alamos $7,800,000 Listed by Coldwell Banker
Sold (the sold links appear to once more be working ... our new system is infuriating)
434 Farmland, Buellton (3/2 on .15 of an acre) Listed by Sothebys at 595K and sold final for 562K.
390 Terrace Court, Buellton (3/2 on .21 of an acre) Listed by Village Properties at 595K and sold final for same, 595K.
758 Hillside, Solvang (3/3 on .05 of an acre) Listed by SYV Real Estate at 645K and sold final for 625K.
832 Ballard Canyon, Solvang (5/5 on 5 .07 acres) Listed Central Coast Landmark at $1,879,000 and sold final for $1,800,000.
**If you aren't already, please ask to be on my Daily Real Estate Update email list to receive the complete blog post with pics and aerials sent to you daily via email versus you having to remember to check my website or Facebook. Due to recent copyright issues, pics only appear on the email version. The identity of those on my list is not shared and I don't spam anyone. My daily updates are not a complete list of everything that happened today but instead events the general reader might find interesting or items you need to know to make good decisions. Readers should consult other venues of information gathering to find out more or to complete their information gathering efforts but this is a great place to start and I write every day Monday through Friday letting you know what I know.
Sharon Currie | Realtor
Physical: 2933 San Marcos Ave #102, Los Olivos
Mailing: P O Box 778 Los Olivos CA 93441
p: 805.448.2727 f: 805.233.6461
e: sharon@sharoncurrie.com
w: Daily Blog www.sharoncurrie.com
Visit me on Facebook https://www.facebook.com/SYVRealEstate/
Read My Zillow Reviews by Clicking Here
CalBRE#: 01357602