A determination has been made on the "hoop house" (the white plastic hoop structures over berry rows). This via an email from the county today "On June 15, 2017, the Planning and Development Director made a determination regarding the zoning permit requirements for hoop structures (also known as "berry hoops" and "hoop houses"), pursuant to Section 35.12.020 of the Land Use and Development Code ("Development Code"). The Director determined that hoop structures as defined in the Development Code and which are no greater than 20 feet tall are exempt from zoning permits". There is an appeal deadline of 6/26 for those that don't agree with this determination. So essentially farmers can put up the hoop houses without a permit unless they are over 20 feet tall. If they are taller, then a permit is required and concerned parties could ostensibly opine on the matter. I have the entire letter from County Planning and Development which goes into a little more detail if you want to read it. Let me know if so. Kudos to the county for protecting farmers. They feed us.
New Listing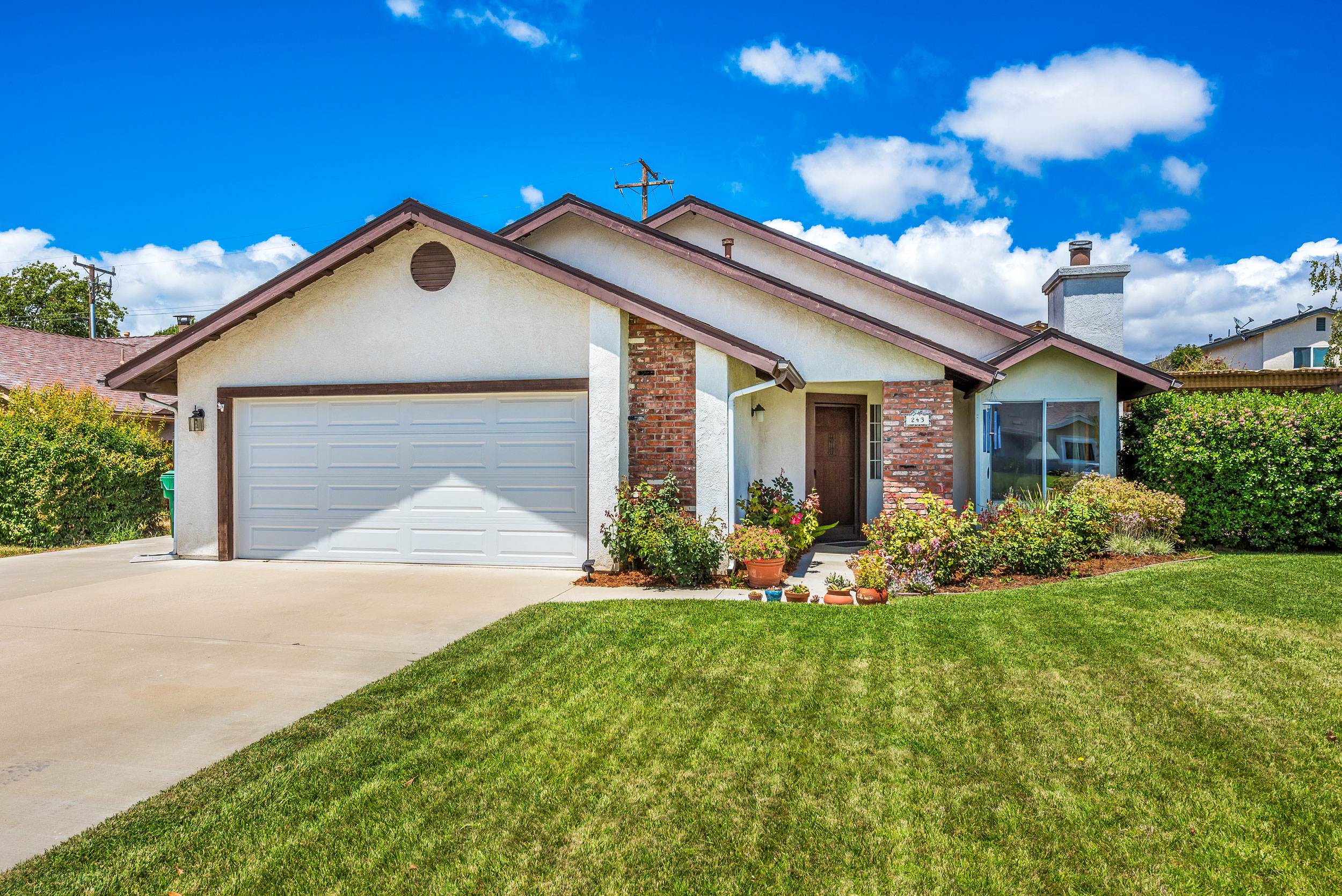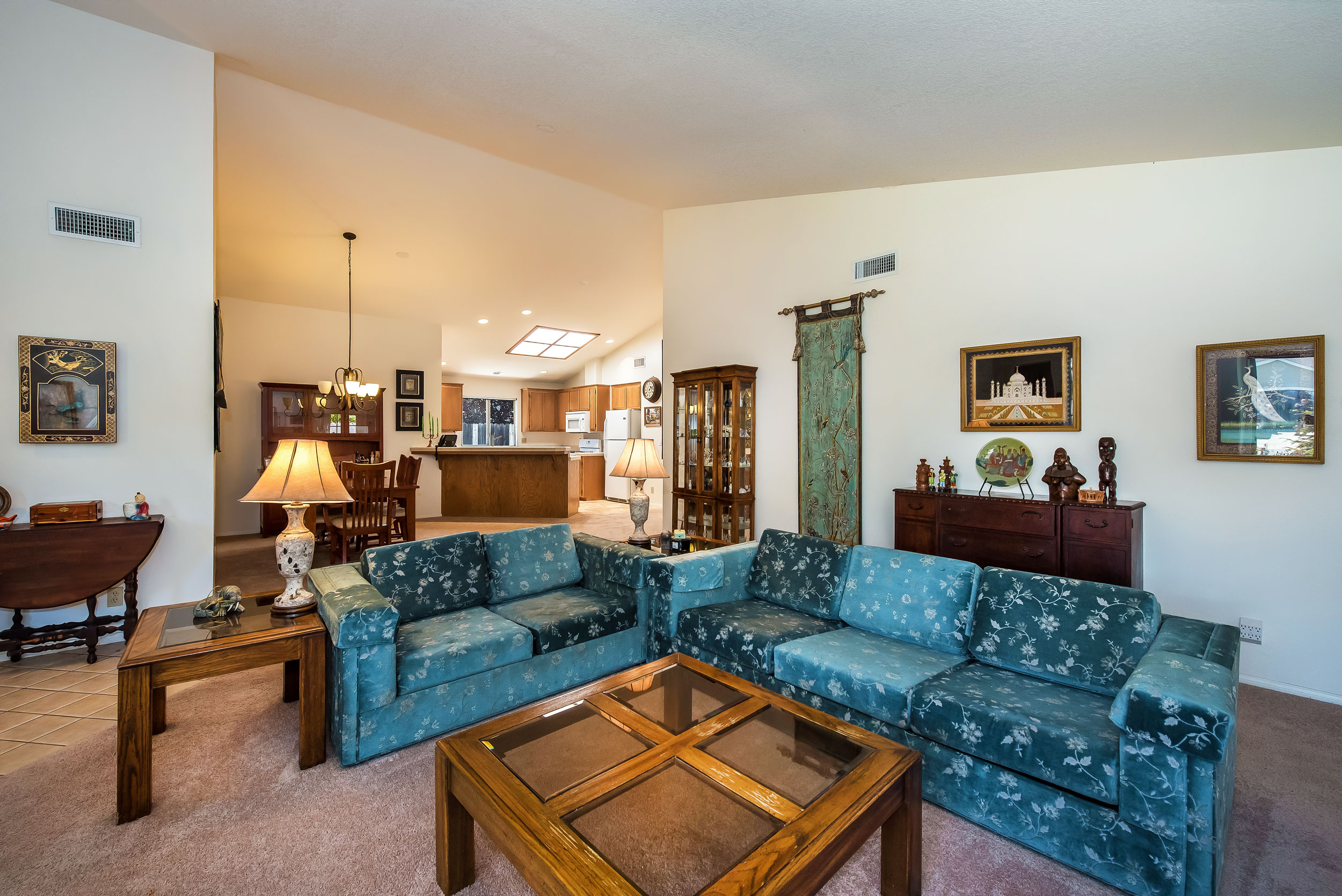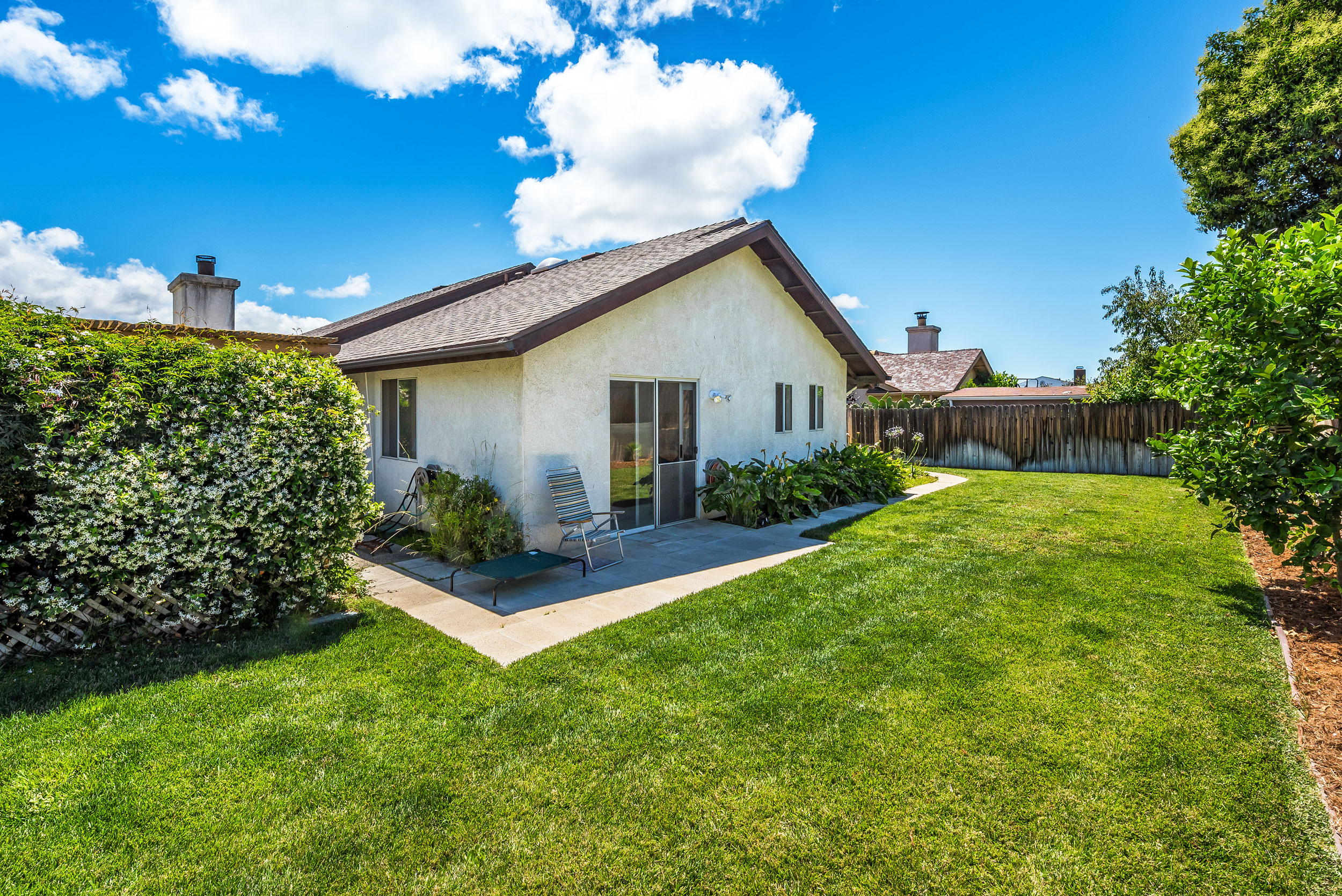 243 Menlo Drive, Buellton (3/2 on .17 of an acre) 595K Here is another new listing in my own inventory so you can also visit the dedicated website at www.243Menlo.com. Yes, I have two listings on this same highly sought after cul de sac in a prime location. This one single story with a true great room design. Many thoughtful upgrades have already been done here .... the kind you don't necessarily see but appreciate anyway like new roof, furnace, air conditioner and landscaping. The "guts" so to speak have been renovated. Close to schools and a superb location for commuters plus the ever requested bonus .... no HOA! Listed by me!
New Price
1475 Edison, Santa Ynez (main house and managers or guest residence on 10.8 acres) Was $2,795,000 with a new price of $2,595,000. I have been to this property lately and was very impressed with the total package. The mature landscaping is really lovely, the house is perfectly kept and the horse facilities very well planned. All flat and usable land is hard to find here but in abundance at this location close to all conveniences. Listed by Berkshire Hathaway HomeServices.
Under Contract
584 5th St. Solvang (3/2 on .16 of an acre) 635K Listed by Elam and Associates.
Under Contract
3659 Olive, Santa Ynez (3/2 on .47 of an acre) 649K Listed by Santa Ynez Valley Real Estate.
Under Contract
1231 N. Refugio, Santa Ynez (4/3 on .88 of an acre) 929K I think its fair to say that clean, ready to go single story homes on a little bit of acreage under a million are not lasting long on the market. This one only two days. Country Lane which sold to my own clients in 1 day back on market. Its starting to look like you have to move fast on the ones in the sweet spot. Listed by Berkshire Hathaway HomeServices.
Sold
1872 Ringsted, Solvang (3/3 on .48 of an acre) Listed at 849K and sold final for same, 849K. Listed by Central Coast Landmark.
Sold
3081 Longview, Santa Ynez (4/3 on 1.5 acres) Listed at 997K and sold final for 925K. Listed by Elam and Associates.
**If you aren't already, please ask to be on my Daily Real Estate Update email list to receive the complete blog post with pics and aerials sent to you daily via email versus you having to remember to check my website or Facebook. Due to recent copyright issues, pics only appear on the email version. The identity of those on my list is not shared and I don't spam anyone. My daily updates are not a complete list of everything that happened today but instead events the general reader might find interesting or items you need to know to make good decisions. Readers should consult other venues of information gathering to find out more or to complete their information gathering efforts but this is a great place to start and I write every day Monday through Friday letting you know what I know.
Sharon Currie | Realtor
Physical: 2933 San Marcos Ave #102, Los Olivos
Mailing: P O Box 778 Los Olivos CA 93441
p: 805.448.2727 f: 805.233.6461
e: sharon@sharoncurrie.com
w: Daily Blog www.sharoncurrie.com
Visit me on Facebook https://www.facebook.com/SYVRealEstate/
Read My Zillow Reviews by Clicking Here
CalBRE#: 01357602